Welcome to Vineyard Haven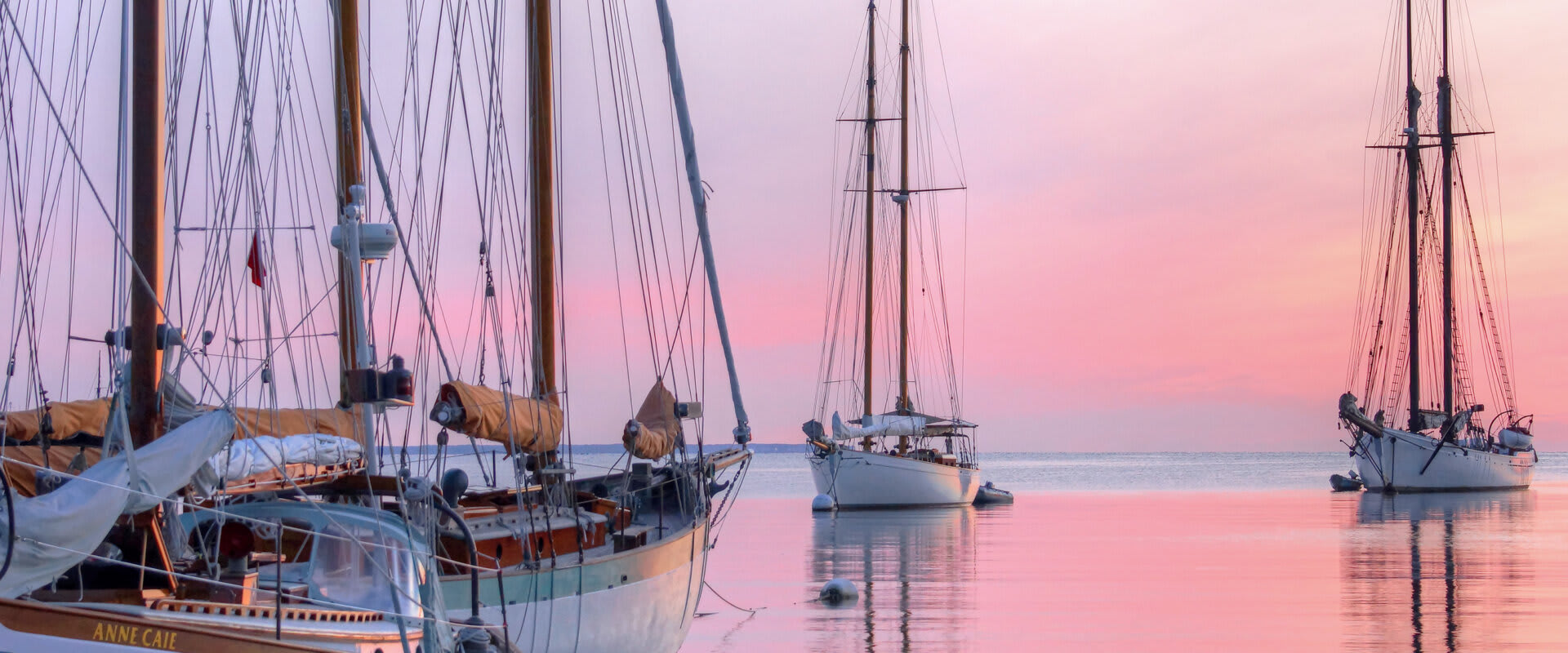 At The O'Hanlon Group, we are the top experts when it comes to finding homes for sale in Vineyard Haven or other parts of Martha's Vineyard and Dukes County. We love helping our clients find the perfect home and our goal is to make your home search easy and fun! If you're thinking about buying or selling in Martha's Vineyard, please reach out to us! Take a look below at the homes for sale in Vineyard Haven!

If you're looking for a bustling harbor village that's rich in maritime history, Vineyard Haven is a quintessential New England port community. Located on Martha's Vineyard, Vineyard Haven is a village within the town of Tisbury. While Vineyard Haven is known for its shipyards, it's also a popular art community with galleries, film festivals, and book stores. We can't wait to show you some of the homes available in Vineyard Haven!

The O'Hanlon Group is the leading real estate group on Martha's Vineyard. We feel it's important for clients to work with a team of realtors who not only know the area but live there too! Jen O'Hanlon is a native of Massachusetts and has been practicing real estate for over 20 years. As a resident of nearby Edgartown, Jen uses her local expertise to make it easy for buyers to find the right house in the right location that meets their needs. In addition to Vineyard Haven and Edgartown, other areas we serve include Oak Bluffs, West Tisbury, Chilmark, and Aquinnah.

When you live in Vineyard Haven, you'll enjoy relaxing at the local restaurants, and taking in the rich history of the town, and exploring the unique cultural district. Please take a look at the houses for sale in Vineyard Haven below, and reach out to us to see a property in person!
Why We Love Vineyard Haven
The Vineyard Haven Harbor Cultural District is a mile-long stretch from Beach Street to the Library on Main Street. The District is home to many creative businesses like design, architecture, wooden ship-building, theater, and music, along with wonderful restaurants, galleries, and unique book stores. The ArtCliff Diner is an institution in the village and you'll often find a line out the door with patrons waiting for breakfast or lunch at this iconic historic diner.

Further down Main Street, you'll find the lovely town beach at Owen Park. It's a great place to relax and watch the boats in the harbor. From there, you can head to the West Chop Lighthouse and take in the stunning vistas. This is an ideal place to relax and watch the sunset after a busy day. The Cedar Tree Neck Sanctuary is another area to explore with miles of hiking trails for wildlife viewing.

During the warmer months, Vineyard Haven is bustling with arts and entertainment. You'll always be able to find music performances, live plays, and poetry readings. The village is home to the International Film Festival in September. We love the vibrant, arts-focused atmosphere of Vineyard Haven and we can't wait to show you available houses for sale!
Learn about other neighborhoods:
Search for a new home with Compass Real Estate Martha's Vineyard.