Pictured above is the Vincent House with the Old Whaling Church in the background. We are so fortunate to have the Vineyard Preservation Trust taking care of these and many other iconic landmark properties on the Island
JEN'S MARKET MINUTE


Who has a Crystal Ball?
This video is from a few months ago.
I believe the information is still accurate but at the
time of recording, there was no war in Ukraine.
While we are still seeing home prices continue
to rise on the Vineyard, the current state
of the world is a reminder that nobody knows
for sure what the future will hold.
REAL ESTATE IN THE NEWS
Most and Least Expensive States To Live In

Thinking about your next big move? Choosing a place to live is a highly personal decision, and there are a lot of factors that go into it besides purely financial ones.
For example, maybe you live in a place with a
high cost of living, but you're also close to your friends and family. Or maybe you work in an industry that only exists in certain regions.
But if the most important thing to you is cost, then read on to see what states were the cheapest and most expensive. Read more on Credit Karma
VINEYARD NEWS AND EVENTS
Spring at the MV Museum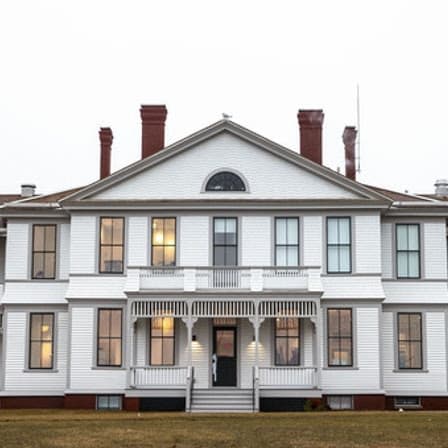 There are many events planned over the next few months at the Museum. Definitely worth checking into, as they really do have something for everyone. And if you haven't been to the museum, it really is a fantastic spot to spend an hour or two next time you're looking for an inside activity for adults or kids!
Ride the Vineyard (4/30)
Bike MS is the fundraising cycling series of the National MS Society and raises more money than any other cycling event for any other cause. Join a beautiful one-day bike ride and explore the Vineyard.
Wicked Good Musical Revue (4/29)
A Tribute To Sondheim presented by some of the Vineyard's best performers.
Audiences return to the Playhouse time and time again to brighten winter spirits.
LIFESTYLE TIPS AND TRICKS
Open Floor Plan: In or Out?
Over the past few months, we've been noticing the rise in rooms—not just designated areas of a larger space, but sectioned-off spaces complete with four walls. So, what gives? Is the open floor plan on its way out? Admittedly, it depends on who you ask.
Courtesy of Martha Stewart Living
12 Recipe Ideas for Spring Produce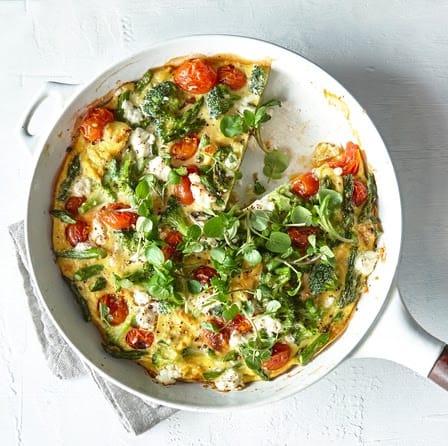 Spring is here, and with the warmer weather comes a slew of tasty spring produce ready to add some freshness to your meals. Here is a myriad of recipes that really give mangoes, peas, and more spring fruits and vegetables a chance to shine.