Is the real estate market activity on Martha's Vineyard going to slow down? Is it going to be affected by the election? Is the frenzy over and the property values will go back down? While I don't have all the answers to these questions, I can provide some insight.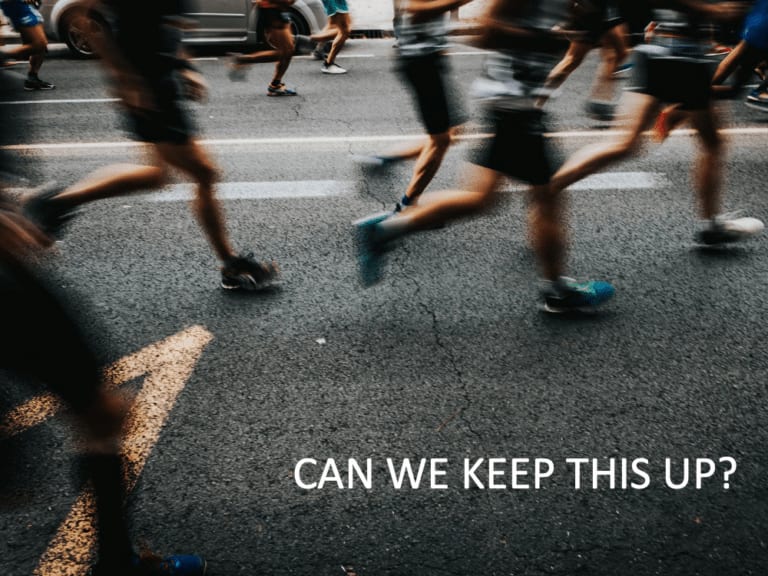 First, I can tell you about appreciation. Here are the statistics on the Island over the past 10 Years.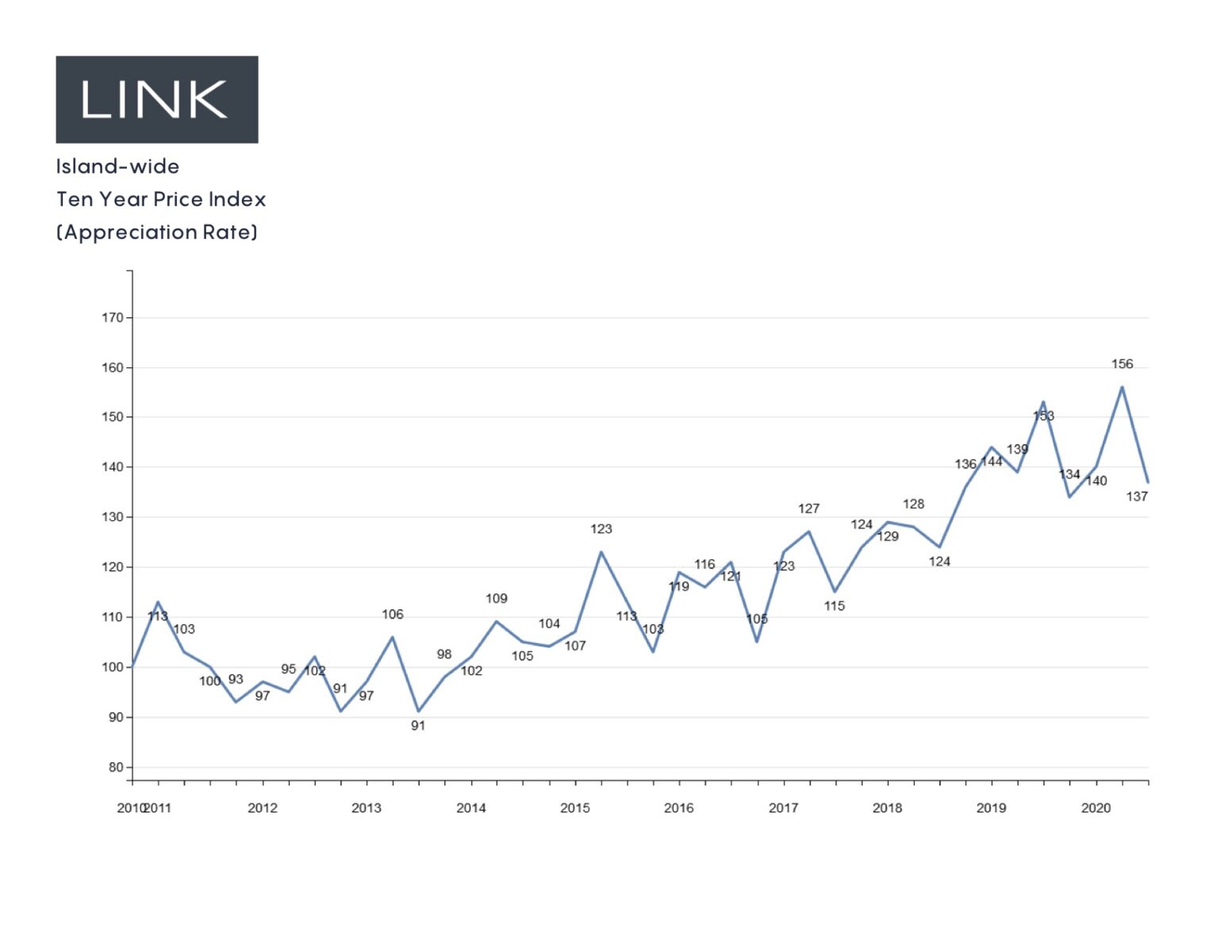 These numbers show the Vineyard at a steady climb. And here is the last 5 years. Also an upward trajectory.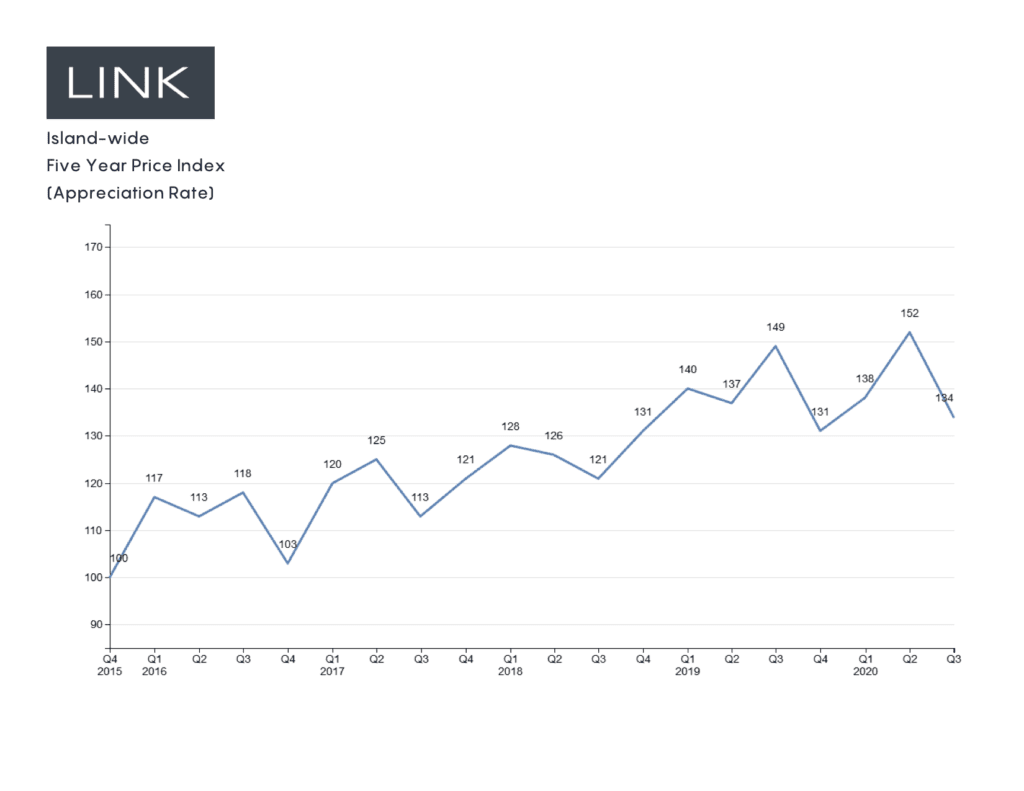 On a national level, the experts are expecting this to continue. Take a look at this chart where Zelman Associates predict a 5.9% increase over the next 12 months and Zillow has it at 3.6%.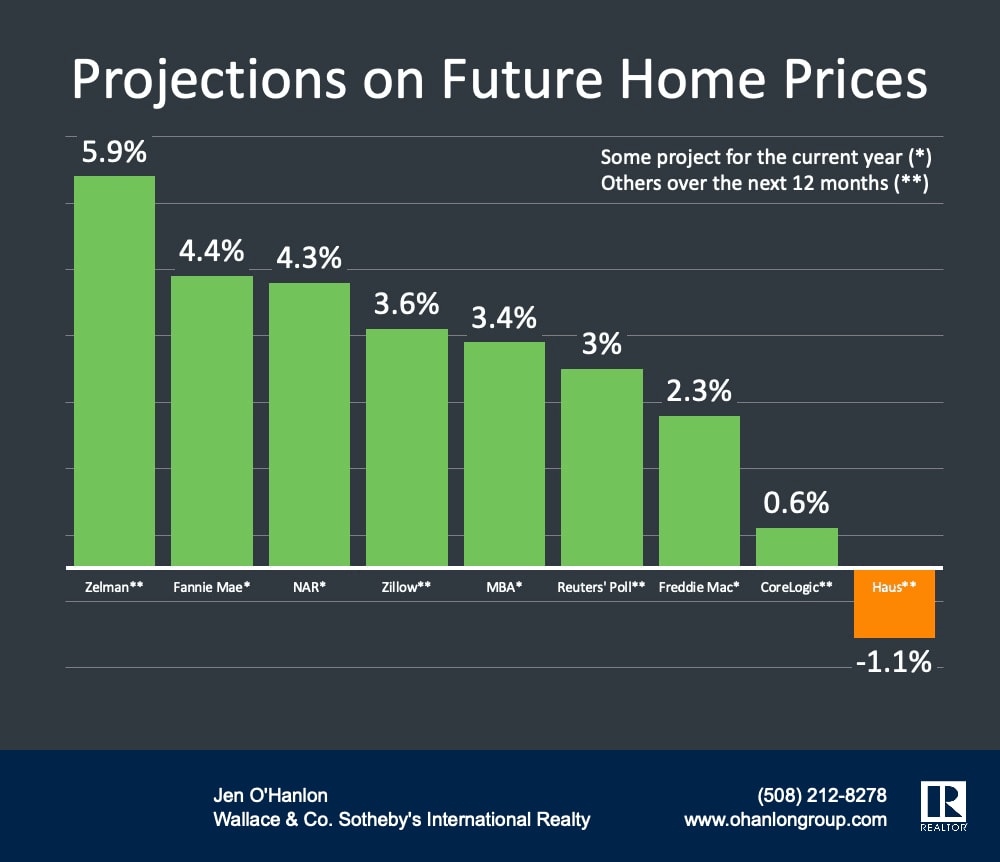 2021 APPRECIATION EXPECTATIONS


Additionally, regarding mortgage rates, Freddie Mac just forecasted mortgage rates to remain low through next year as stated here:


"One of the main drivers of the strong housing recovery is historically low mortgage interest rates…Given weakness in the broader economy, the Federal Reserve's signal that its policy rate will remain low until inflation picks up, and no signs of inflation, we forecast mortgage rates to remain flat over the next year. From the third quarter of 2020 through the end of 2021, we forecast mortgage rates to remain unchanged at 3%."


Finally, people are wondering what impact the election may have on the housing market.


Ali Wolf, Chief Economist for Meyers Research notes:


"History suggests that the slowdown is largely concentrated in the month of November. In fact, the year after a presidential election is the best of the four-year cycle. This suggests that demand for new housing is not lost because of election uncertainty, rather it gets pushed out to the following year as long as the economy stays on track."


Based on all of this information and what I'm experiencing personally and hearing from other agents, I think the real estate market on Martha's Vineyard is going to remain strong for the foreseeable future.


So, if you're thinking about making a purchase and hoping prices will go down, I don't have good news for you.


Locally, our numbers are supporting this as well. Here are the October Sales stats:


There were 40 new listings, 43 properties went under contract and there were 64 home sales.


In October of last year, we had 39 new listings, 40 under agreement and 49 sales.


When comparing this year to the same month last year, we had almost the same amount of homes become available, the same amount of homes go under contract, BUT 30% more homes sold this October. This shows the continued high demand and shrinking of inventory.


So, not to beat a dead horse, but if you have a property that you are considering selling, we still have a huge demand of interested buyers. We normally see the real estate market slow down a bit over the holidays, but with fewer people vacationing or traveling to see family, we anticipate they will have more time to focus on making that home purchase.


If you are interested in more information about making a purchase on the Island or would like a complimentary price opinion of your property, please reach out.