The Taste of the Vineyard was back this year, and it did not disappoint! There's always a silver lining in things, and I think having to take two years off allowed the Preservation Trust to step back and think about how they may be able to do the event even better.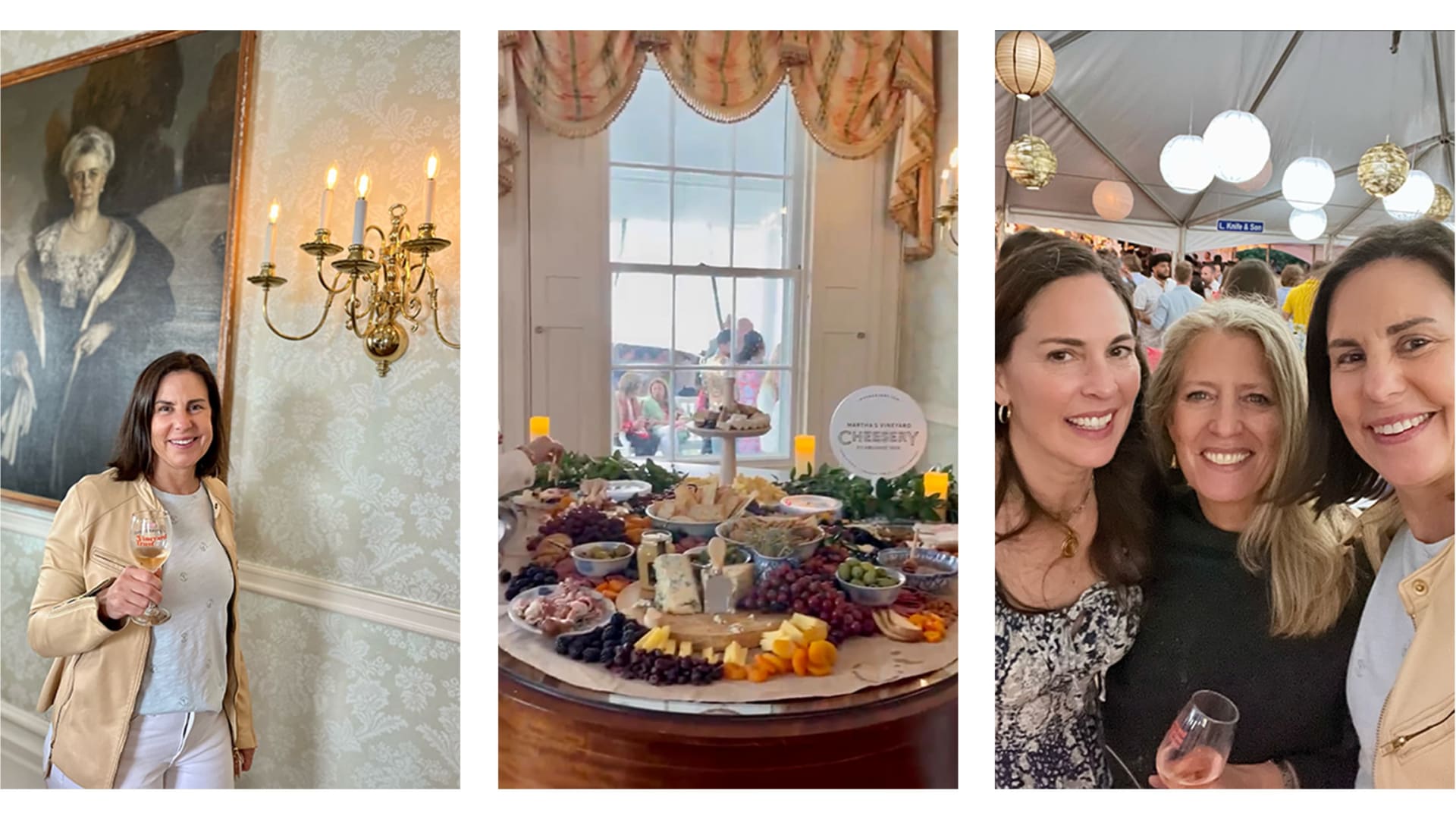 Over the years, Thursday night's Gourmet Stroll has become extremely crowded and has attracted a younger set, who often seem more interested in the beverage tasting and dancing than enjoying all of the gourmet food offerings. So, this year, the Preservation Trust scaled back on the number of the general admission tickets they sold and offered a limited number of VIP tickets.

As I am now one of the older guests and prefer to avoid big crowds, I decided to splurge on the VIP ticket and thoroughly enjoyed all the perks included. We had access to the Daniel Fisher house as a lounge area, a private bar, food by Alchemy restaurant, and I think best of all, we gained entrance an hour early. That allowed us to walk around, mingle, and enjoy the fantastic food from so many local restaurants.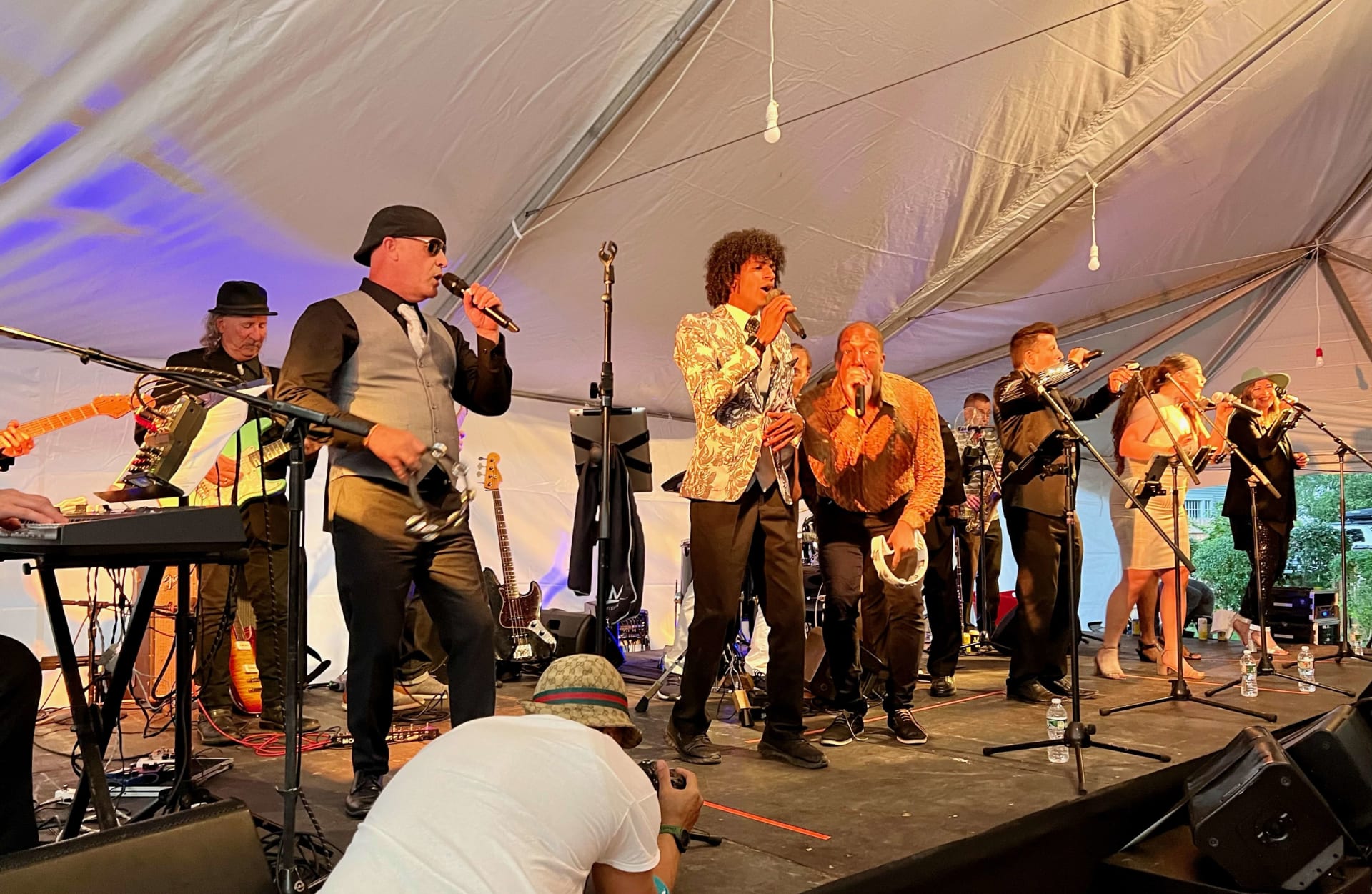 At 9:00pm, after tasting more items than I could count and chatting with many friends I hadn't seen in months, I noticed that the tent was starting to get crowded and the dance floor was filling up. That was my cue to order an Uber and get myself home!