While it's still a bit chilly on the Island, these cute guys sure made me smile and feel that spring is in the air during my dog walk by the Farm Institute yesterday. I think they were pretty happy to see other signs of life during this quiet time of year!

Jen's Market Minute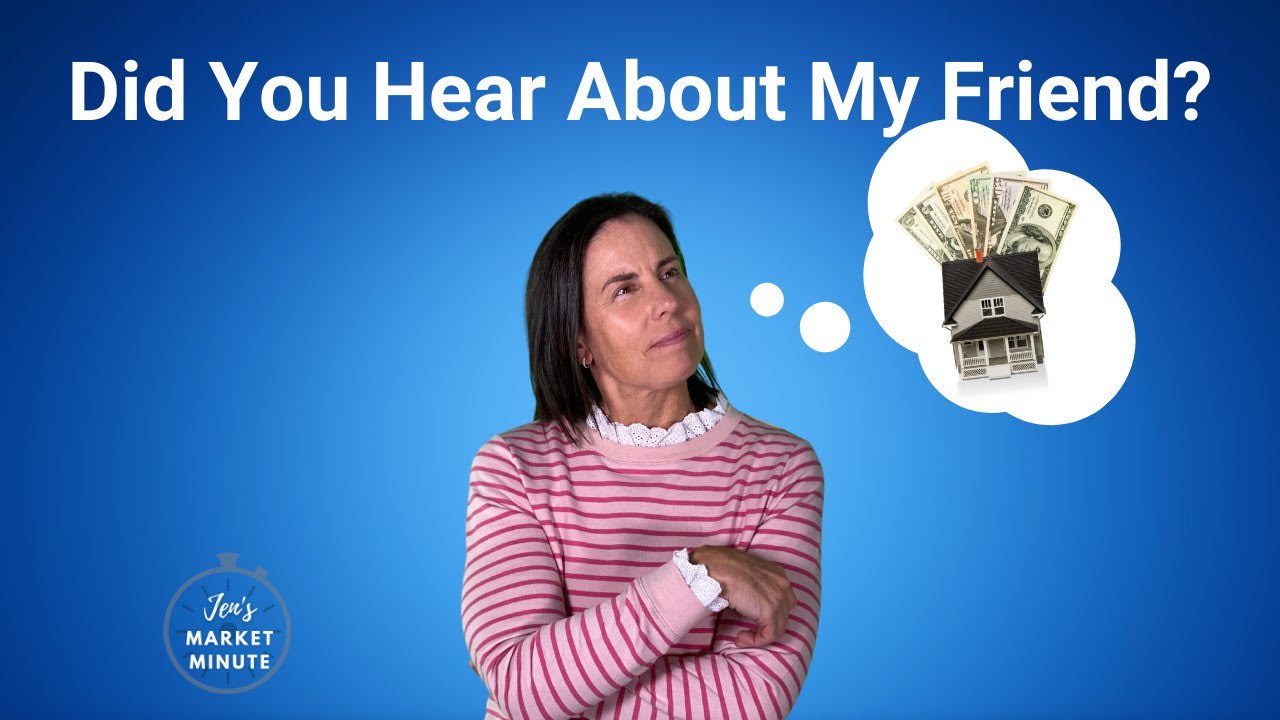 I've been creating a weekly video about things going on in the current market, as well as educational tips. I'll be sharing them with you here so you can stay up to date on all things Vineyard real estate. This week is about how to determine the right price for your home. Check out my YouTube video wherein I discuss whether or not it's a good move to price your home high, and why. Feel free to check out some of my other videos as well!

Fundraising


Sheylah and I joined some friends last night at Alchemy to help raise funds to aid Ukraine. This is the perfect combo of fun and philantrophy - you get to spend time with your friends but more importantly, you get a chance to help people in need. All profits are going toward the World Central Kitchen to support their amazing efforts in making fresh meals for many families fleeing their homes and for those that remain in Ukraine.
For more information on these efforts and to contribute, go to World Central Kitchen's web site here.

Home Trends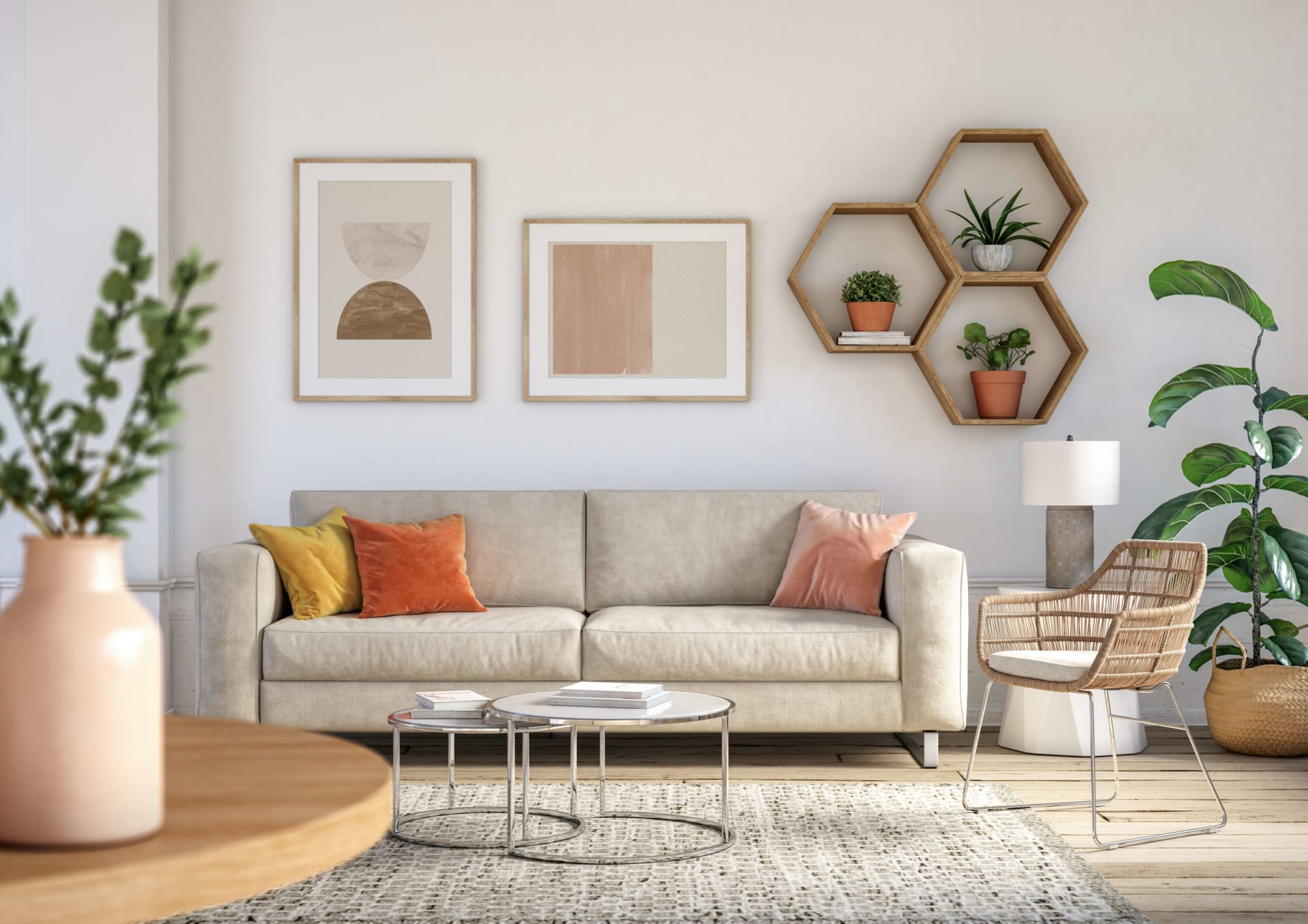 White paint is white hot right now! A fresh coat of paint makes all the difference. But how many shades of white are there (yes, that's right!) and how could you possibly know which one to pick? This article takes a deep dive into many white paint colors and how to pick the one that will be perfect for your particular project & style!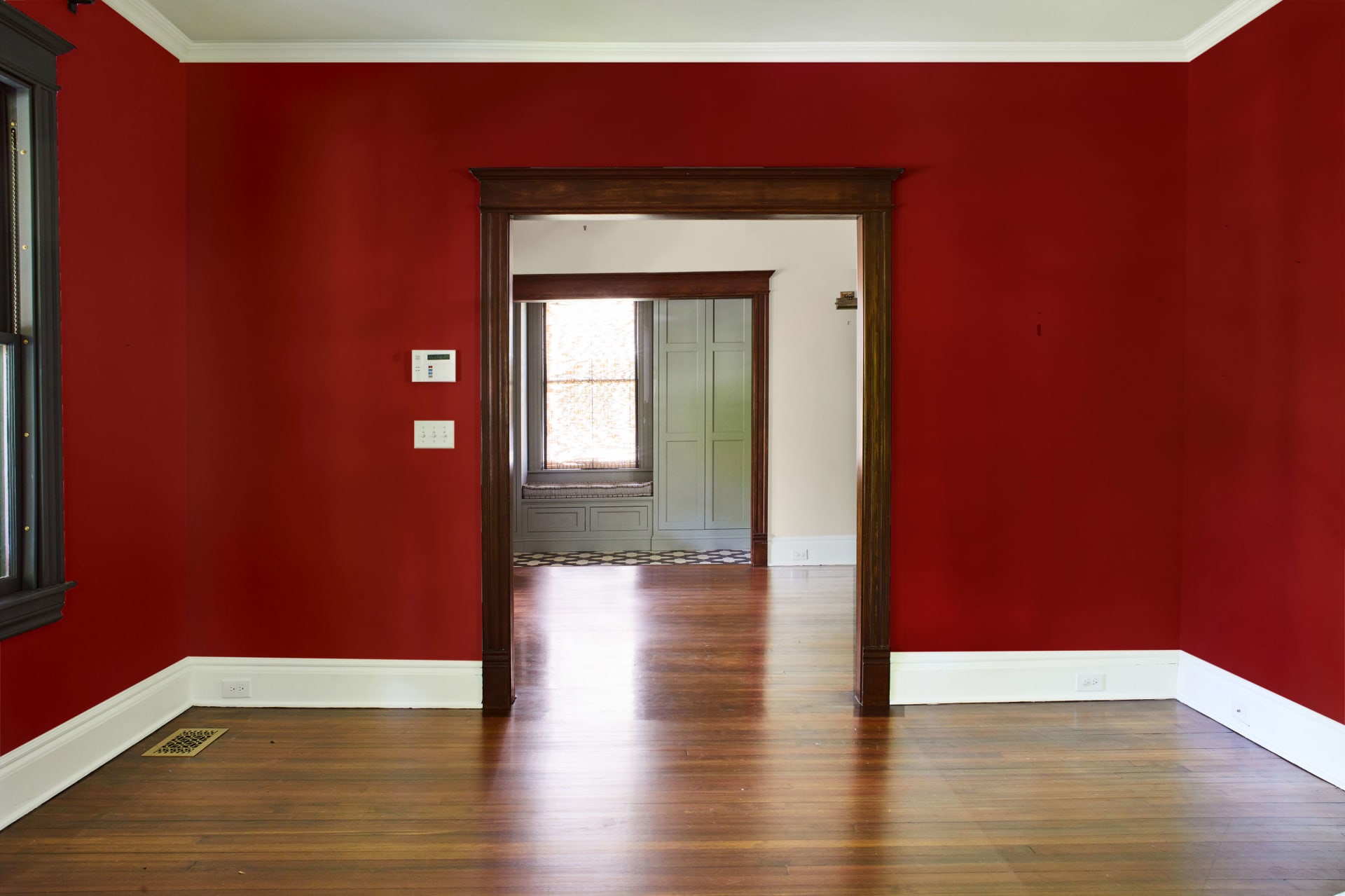 Need a pop of color for your painting project? Benjamin Moore has their favorites picks for 2022 along with their featured color. And here are pain colors that are trending in 2022, according to Martha Stewart And I thought shades of grey were all the rage... Apparently, it's time to move on!
Vineyard Happenings
Take a walk with an Alpaca this weekend!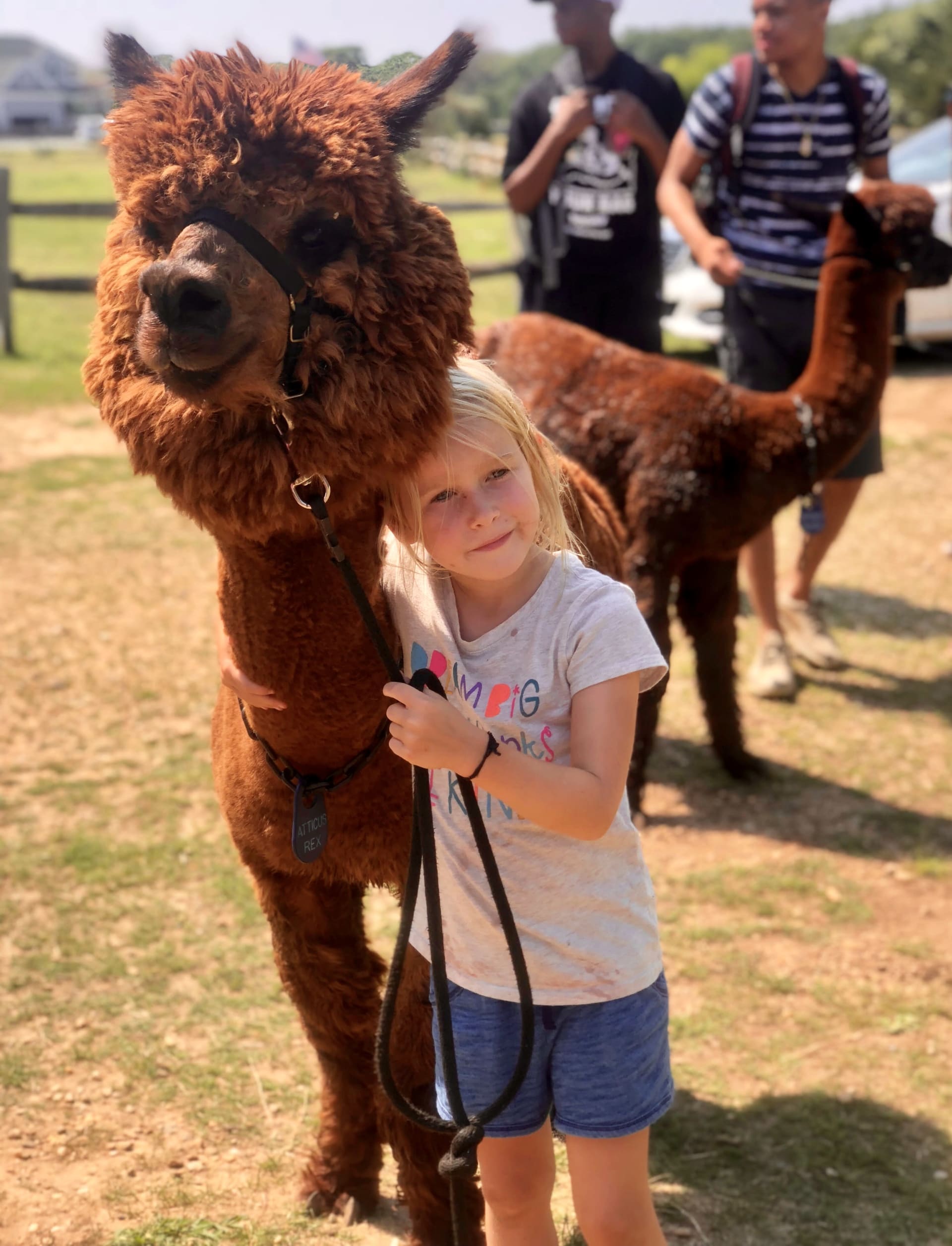 After establishing trust from familiarity, most alpacas will allow you to stroke their backs and necks, and even hug them! What's more, alpacas are very friendly and even more receptive to children than adults, perhaps because children are small, and therefore less intimidating to be around with than adults. Friday, Saturday and Sunday from 2-2:30 you can learn all about these cool animals and get a little exercise while you're doing it!
For more information on their hours and activities, visit Island Alpaca's web site.
Martha's Vineyard Pet Adoption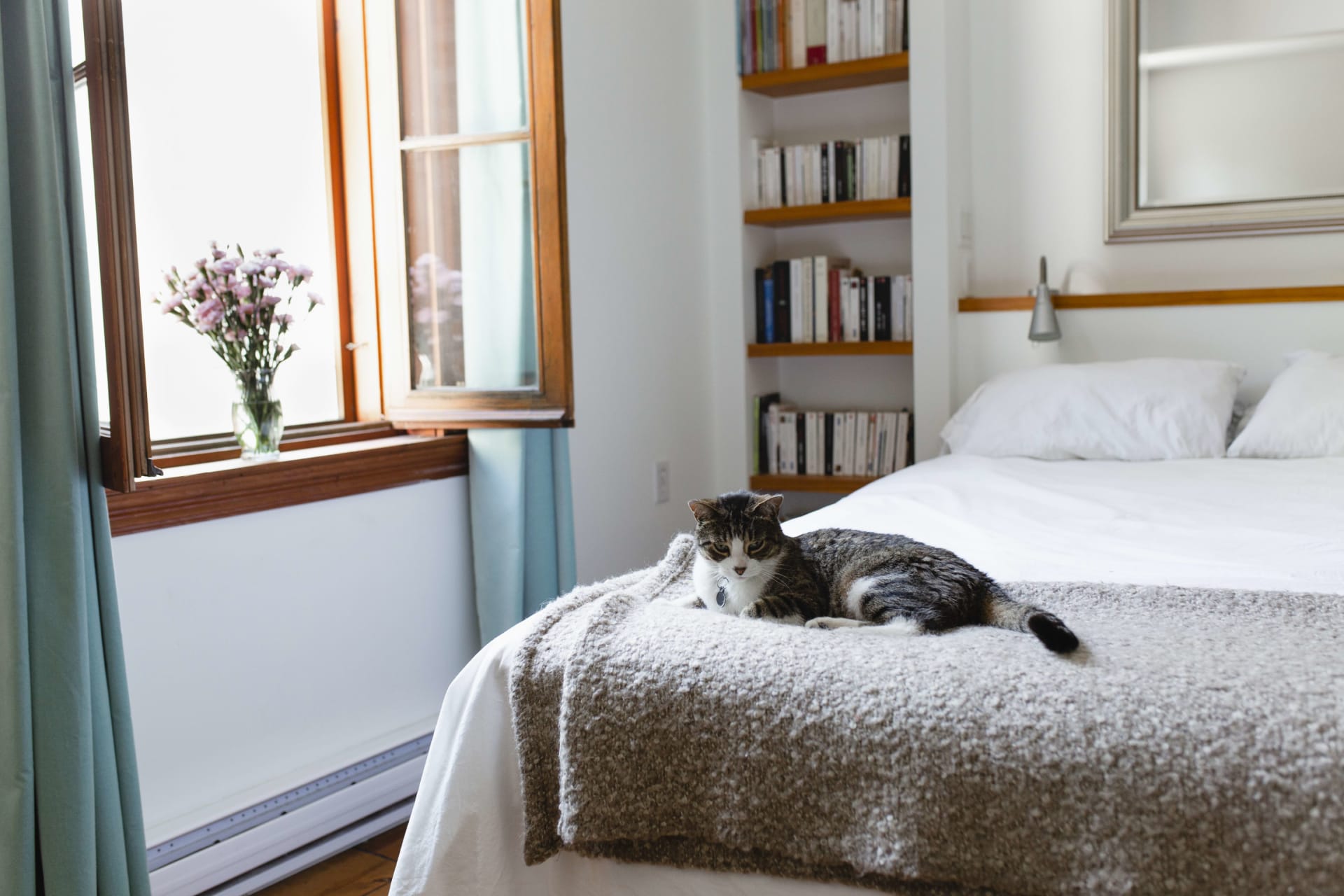 Each year, it's estimated that more than one million adoptable dogs and cats are euthanized in the United States, simply because too many pets come into shelters and too few people consider adoption when looking for a pet. The number of euthanized animals could be reduced dramatically if more people adopt pets instead of buying them. When you adopt dogs and cats, you save a loving animal by making them part of your family and open up shelter space for another animal who might desperately need it. If you're in search of a furry new family member, there are many pets waiting for their forever home in Martha's Vineyard shelters. Do you want to add a new member to your family and do something good for the world at the same time? Maybe it's time to adopt a pet! Animal shelters on Martha's Vineyard have dogs, cats and other kinds of pets ready and waiting for someone to take them home.
Lifestyle Tips
90 Easy Desserts That Only Look Impossible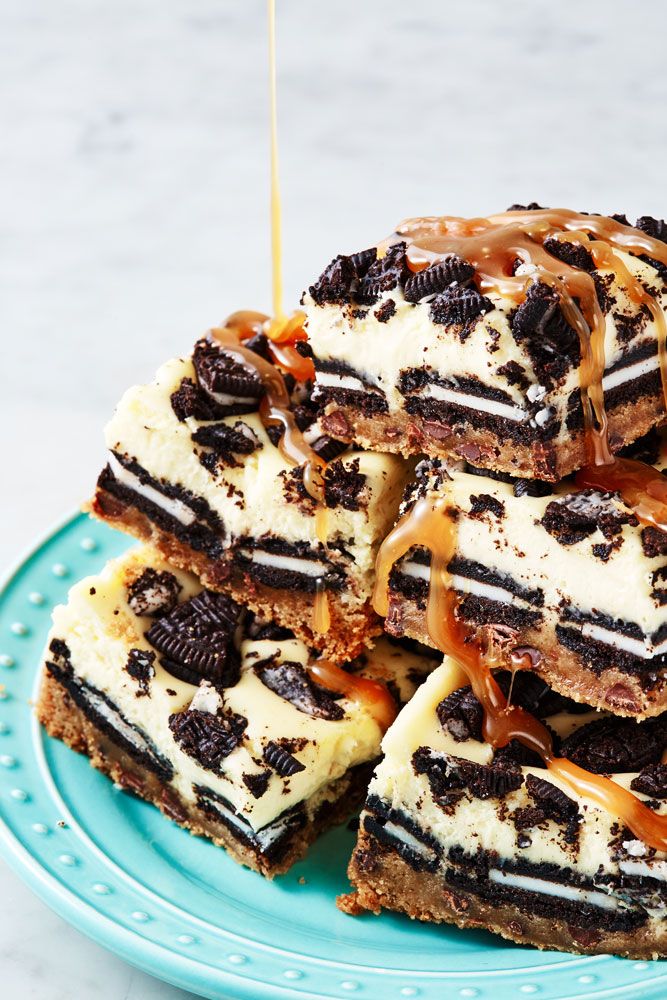 There's nothing like the joy that comes from homemade baked goods. It can make any occasion feel extra special, from birthdays to anniversaries to potlucks and everyday dinners. But what if you're, ahem, not super confident in the kitchen? Fear not, these desserts look like a professional made them, but are actually so easy to put together! From cakes to bars to pies and even dessert dips, you'll be able to master these easy recipes in no time!
Courtesy of delish.com
Trivia Corner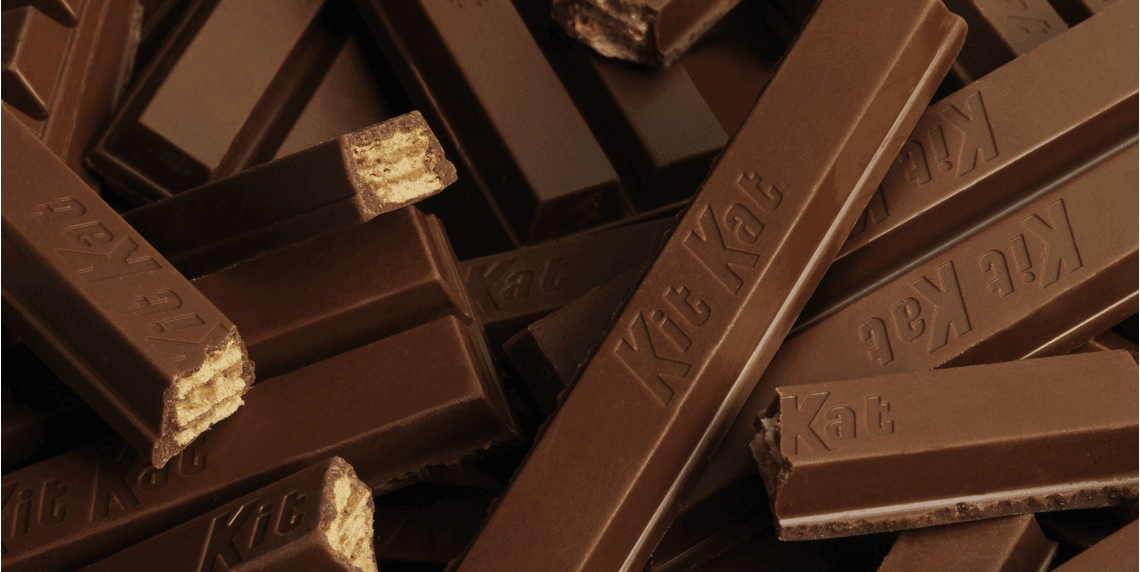 What's inside a Kit Kat? Broken Kit Kats that are damaged during production—they get ground up and go between the wafers inside, along with cocoa and sugar. That's a way to not let anything go to waste!