It takes a lot of time and effort to find and purchase a Martha's Vineyard luxury home. It's a large, posh real estate market, with lots of interested buyers. In order to ensure your transaction is as smooth as possible, you need to do adequate research and be well-prepared before entering this unique luxury real estate market serving Martha's Vineyard.

From visiting the house in person, requiring a home inspection, and identifying your must-haves, below are five tips for Martha's Vineyard home buyers.
1. Look at more than photos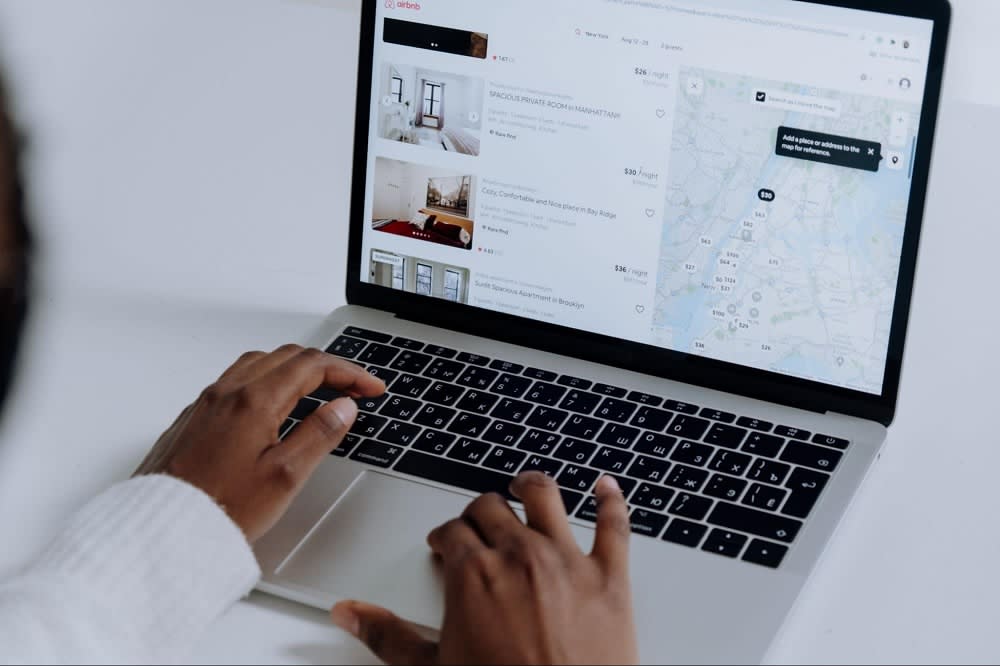 When looking for
Martha's Vineyard homes for sale
, it's likely you'll begin your search online. And while online listings can give you a good overview of the home, you shouldn't rely solely on photos when purchasing a Martha's Vineyard home. No doubt you're planning on spending a lot of time on the island in the near future, but an in-person visit while shopping for a home should also be a priority.
This is especially true of large homes, as spacious rooms tend to look smaller in photos than they do in person. Additionally, most homes that have unique features and small details simply can't be properly documented online, even if the person selling the home used a professional photographer to take their photos. You want to make sure you're getting a full look at the property itself as well as the surrounding area before you consider purchasing a home for sale in Martha's Vineyard.
2. Identify your needs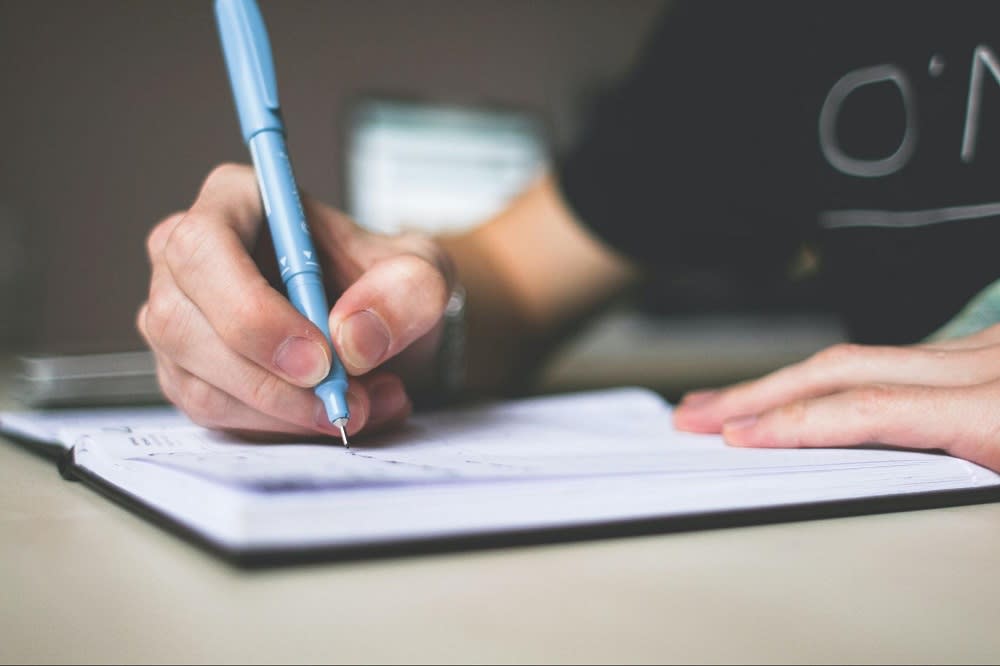 To prevent impulse buying, sit down before beginning your home search and make a list of all the
necessary features
you need in your
Martha's Vineyard real estate
. Decide on major aspects such as how many bedrooms and bathrooms you need, but also think deeper. Consider the location and how it will work with your lifestyle. Consider how big you want your living space and bedrooms to be. Additionally, decide how much outdoor space you require for relaxing and entertaining. With all of this information in mind, you can tour Martha's Vineyard houses that fit all of your needs. This will both speed up the home buying process and ensure that you're only looking at homes that have the features you desire.
3. Understand the market
When looking at Martha's Vineyard homes for sale, it's important to compare prices and features to other homes in the area and make sure you're paying a competitive price. It's critical to gain an understanding of the
Martha's Vineyard real estate market
before you begin looking for your dream home. The current Martha's Vineyard real estate market is cooling off, with the current median price being $1.35 million. Houses are being sold for 170 percent of the assessed value, and many are still seeing cash offerings.
4. Lender pre-approval
If you're unable to buy your home in cash and are opting for a mortgage instead, consider getting
pre-approved from your lender
. Pre-approval essentially means that you'll know how much house you're able to afford before you begin your home search. Keep in mind that there's a difference between preapproval and prequalification. Prequalification is less likely to be accurate than an actual pre-approval letter, as prequalification is based on unverified information that you provide to the lender. By having this information upfront, you'll be able to look at Martha's Vineyard homes that fit within your budget and can move quickly through your transaction.
5. Have the home inspected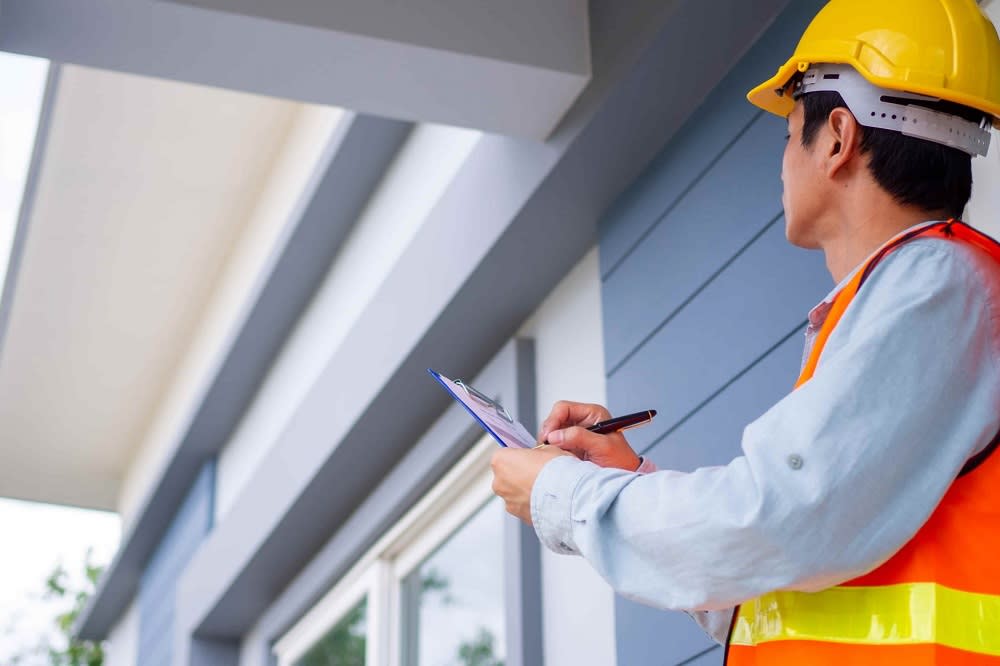 One detail you absolutely shouldn't skip when looking at Martha's Vineyard homes for sale is a
home inspection
. Do this as early in the process as possible, as you want to leave plenty of time for the homeowners to fix any potential problems that arise. By learning about potential issues with a property early on, you're able to decide whether you want to proceed with the sale or continue looking. The salty atmosphere, powerful weather, and sun all take a toll on Martha's Vineyard homes over time. Even an immaculately maintained home can have simmering issues that should be reanalyzed and dealt with prior to a sale—and the homeowner may have already had an inspection done before listing to accommodate the questions and concerns of buyers. If this isn't the case, make sure you include an inspection as a part of your offer.
Do your research on home inspectors in the area before choosing one. Make sure they're licensed, and consider asking for references from prior customers. If the homeowner has already conducted an inspection, research the inspector, their reviews, and their performance as if you were preparing to hire them yourself. Ideally, they will be well established in Martha's Vineyard and aware of the lurking issues faced by seaside homes.
Ready to begin your search for Martha's Vineyard real estate?
If you're ready to begin hunting for Martha's Vineyard homes for sale,
reach out to the O'Hanlon Group today
. The O'Hanlon Group has more than 30 years of combined experience in the Martha's Vineyard real estate market, combining the latest tools and technology with years of community building in the local market.
The O'Hanlon Group
will ensure your home buying process is as efficient as possible, and that you make the most of your time while visiting and researching Martha's Vineyard homes for sale.
Wherever you are in your home hunting process,
contact The O'Hanlon Group today with all your questions
.