Kids don't seem to feel the cold the way adults do. I took Grace and her friend out to Long Point last weekend and they just ran and ran. Maybe that's how they stay so warm!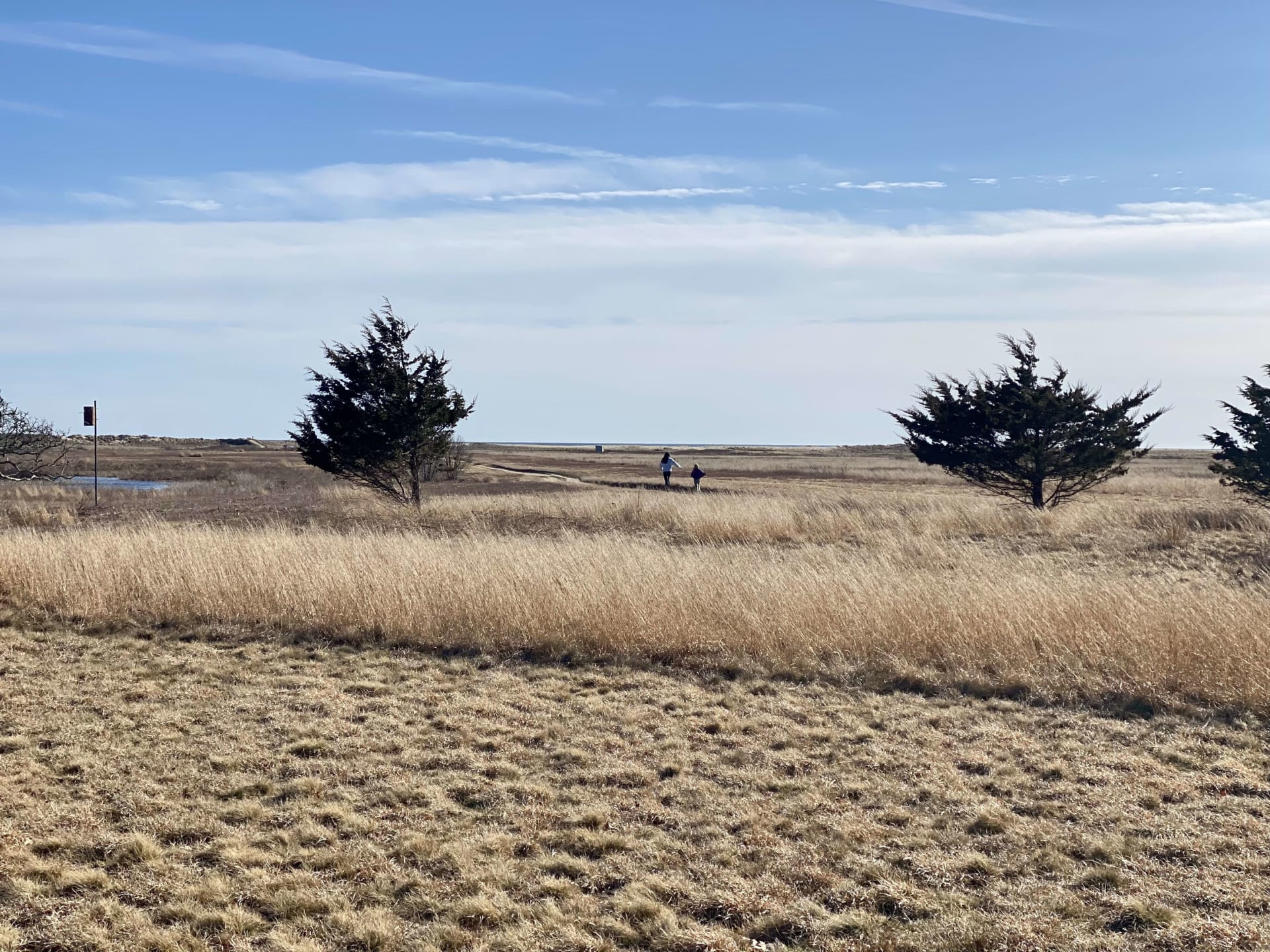 Jen's Market Minute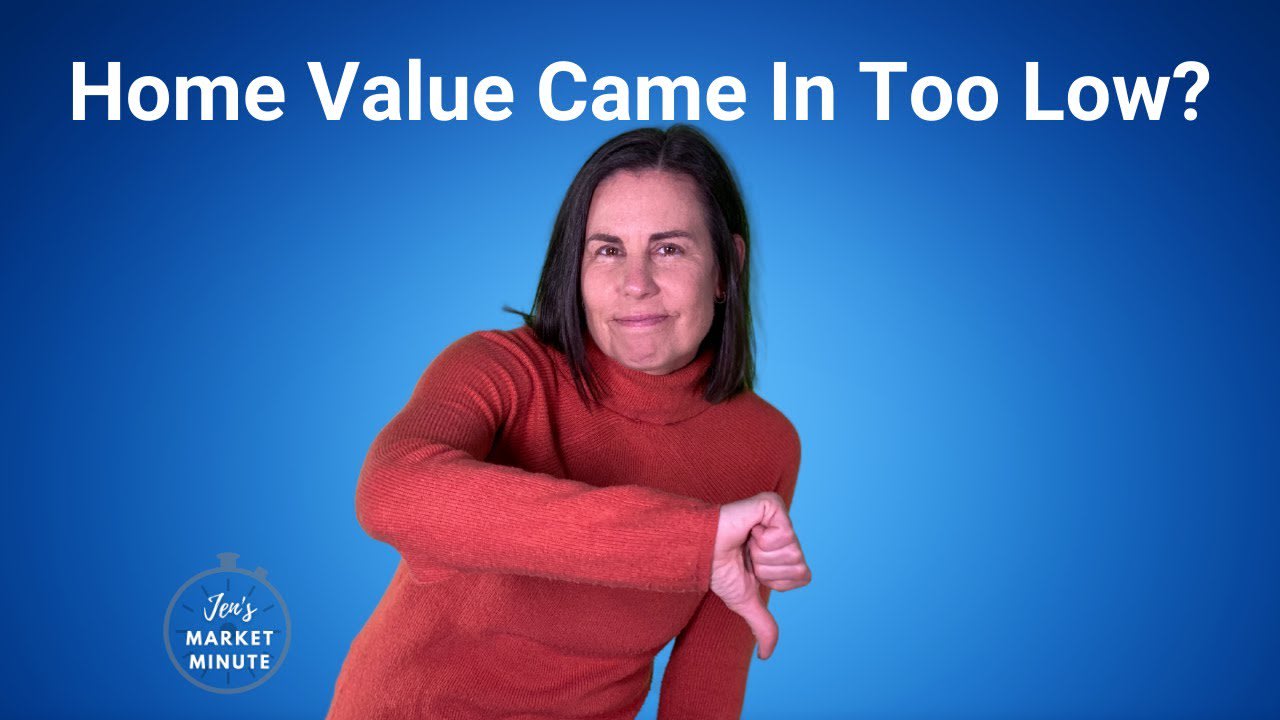 Most states have included an Appraisal Contingency in offers for years now. This has been a way to protect buyers and force sellers to reduce the price if the appraisal comes in too low. Fast forward to today's market and we are including Appraisal Contingencies to protect sellers (and for buyer's to win the deal against a cash offer) as there may be a difference between what a buyer is willing to pay and what the bank's appraisal determines market value to be. This week's video addresses what to do in this situation.
Vineyard Happenings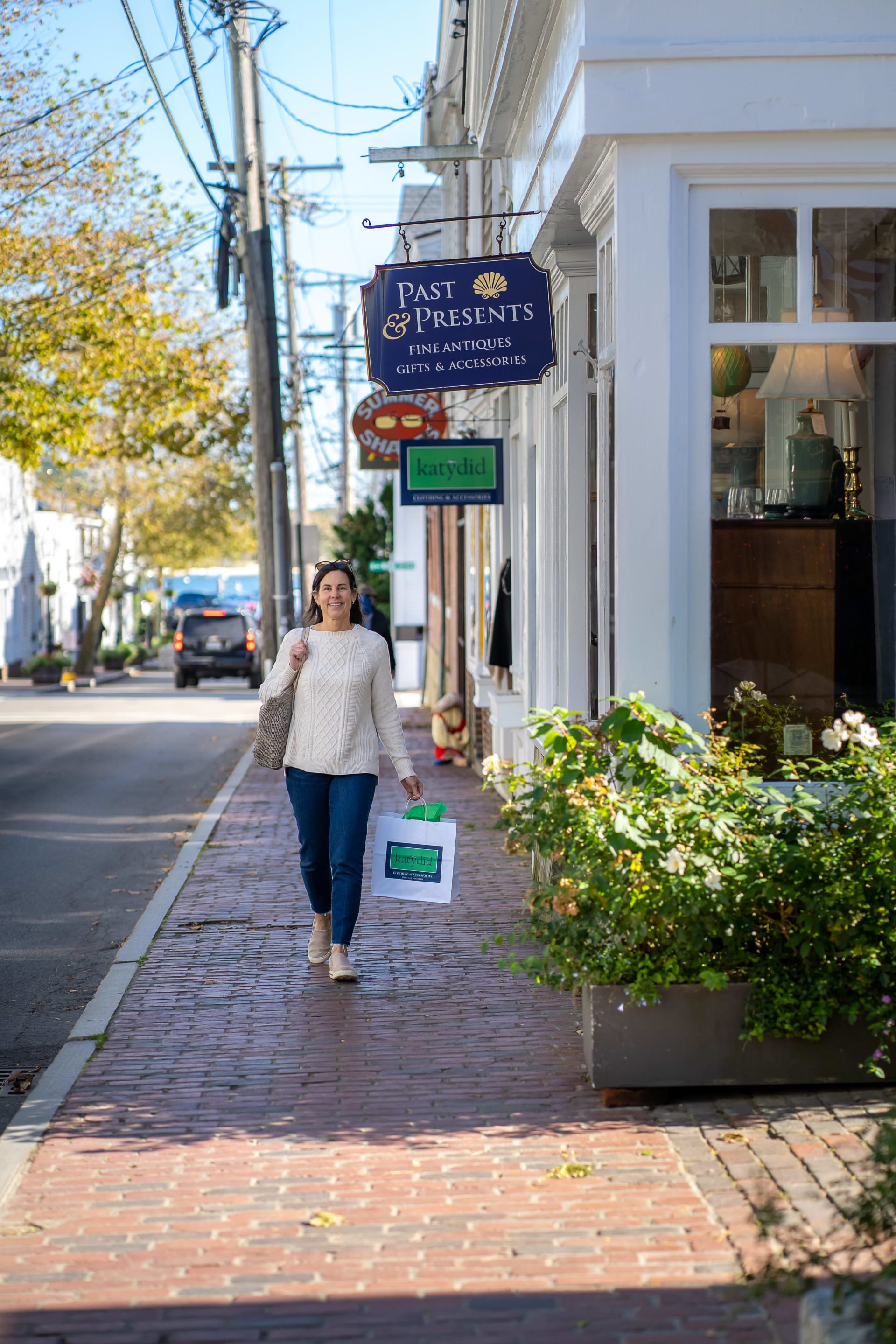 The Sun Dog has closed its doors after 46 years in Edgartown!
As you can imagine, town is abuzz with speculation as to what business will take its place! But one things for sure, no matter who moves in, it will definitely seem strange not to see this Edgartown staple when strolling down Main Street. Read the full article here.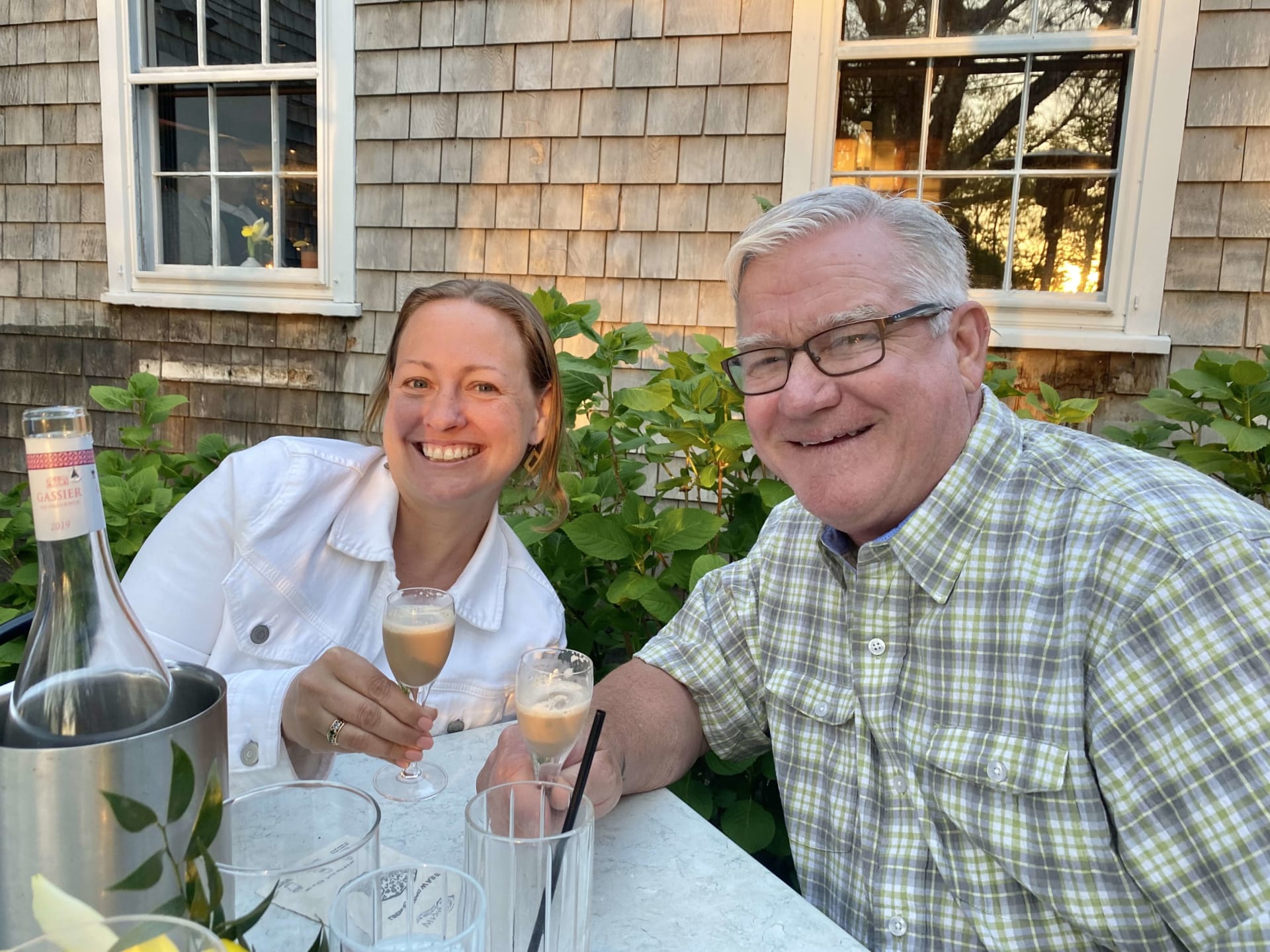 Restaurant Openings!

It felt as though more restaurants than usual were closed this winter. So it's quite exciting to announce the following restaurant openings this weekend:
∙ 19 Raw & 19 Prime, Edgartown
∙ Atlantic, Edgartown
∙ Red Cat, Oak Bluffs
∙ The Look Out, Oak Bluffs
If you're on Island, get out there and enjoy!
Featured Sales Listing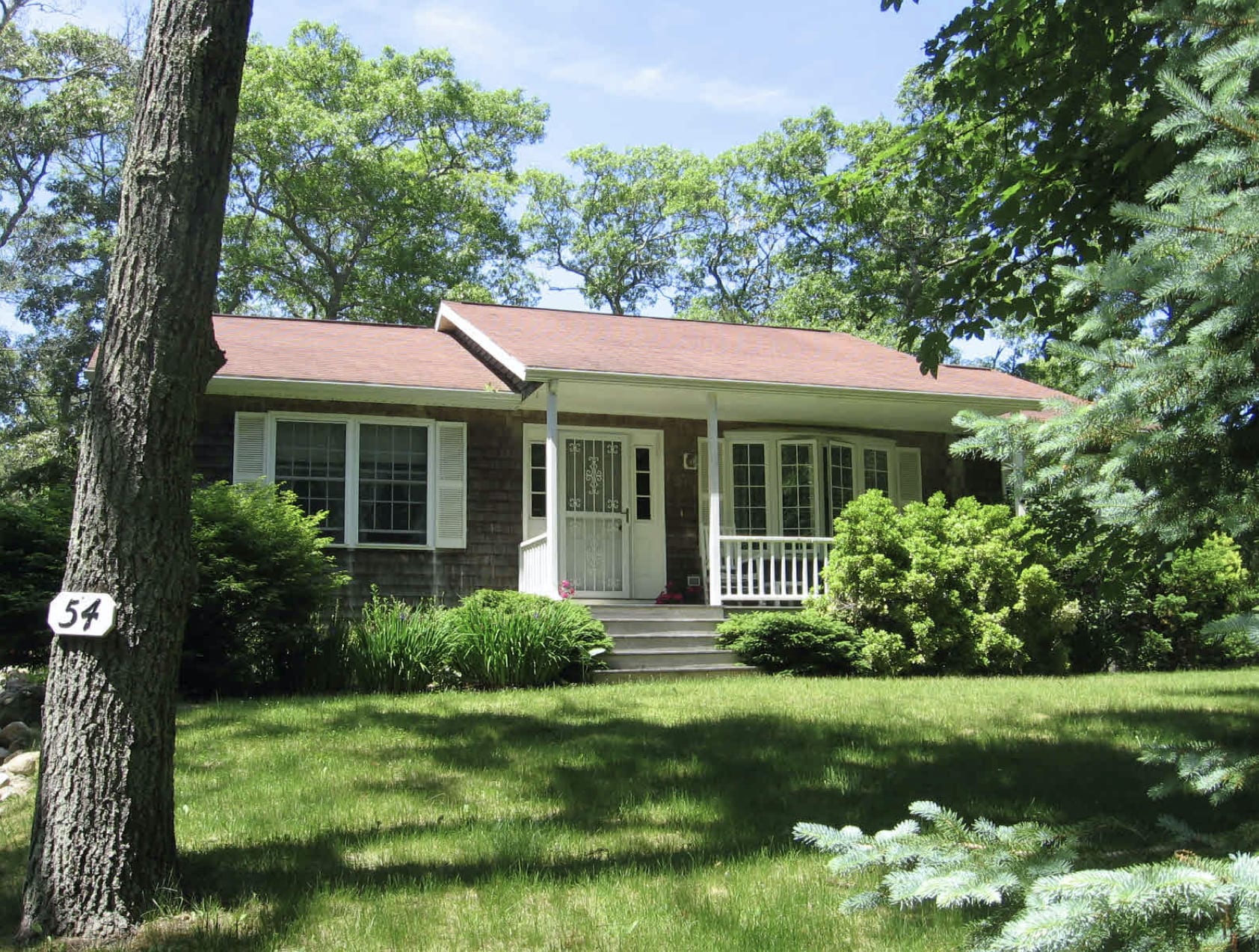 Remember this little gem from my market update a few weeks ago? It's already UNDER CONTRACT!

Sheylah and I worked together to create a marketing plan that created a ton of interest and many offers. We listed it as Coming Soon, which means we can advertise it but not show it. After one week as Coming Soon, we went live and scheduled two open houses and many showings. Offers were due at the end of the week and we received multiple excellent offers. Reach out if you'd like to hear more about how we can sell your house quickly and for top dollar.
Featured Rental Listings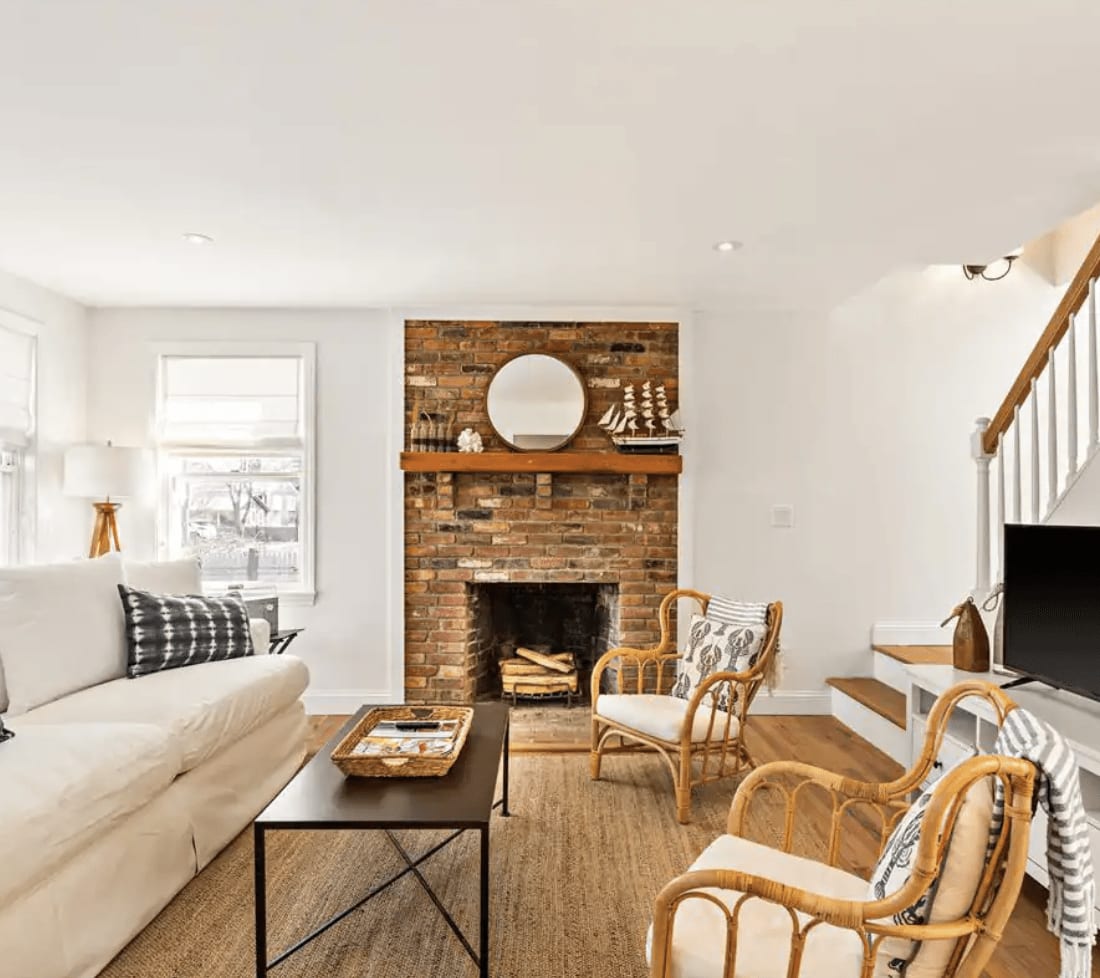 One of my clients has made two smart investment purchases in Edgartown over the last several years and promotes both properties on Airbnb

Pictured here is 50 Pinehurst, which has just undergone quite a face lift, with a new kitchen and several other upgrades.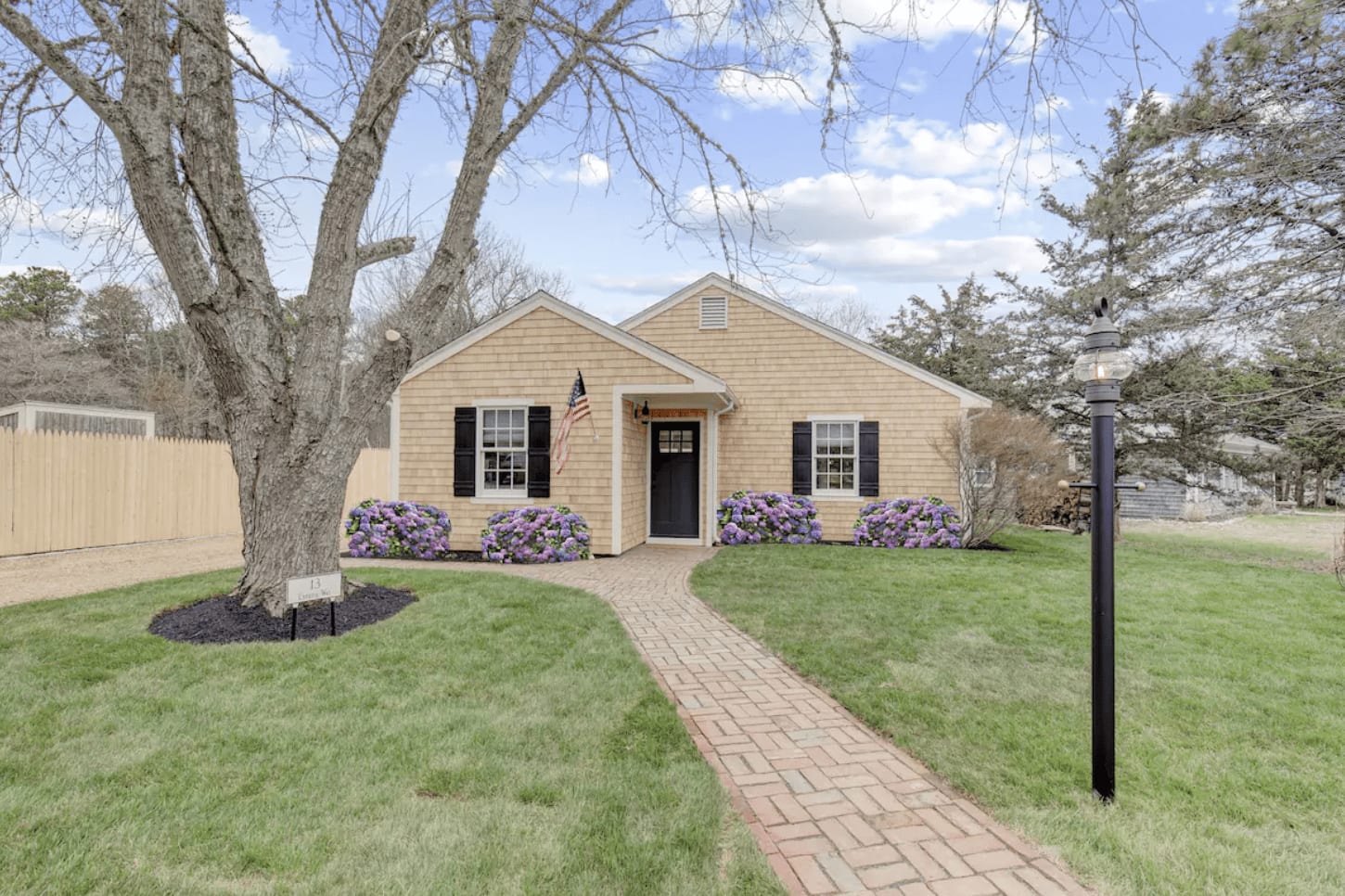 13 Cyprien Way is their second rental property, purchased in 2020 with a full renovation last year

If you're looking for a great vacation rental in Edgartown, visit their AirBnB listings and follow the great posts on Instagram: @themvhouse. While July & August may be booked, there is some great Spring & Fall availability at both of these excellent rental properties!