"We do not inherit the earth from our ancestors, we borrow it from our children
."
– Native American Proverb
Happy Earth Day!

JEN'S MARKET MINUTE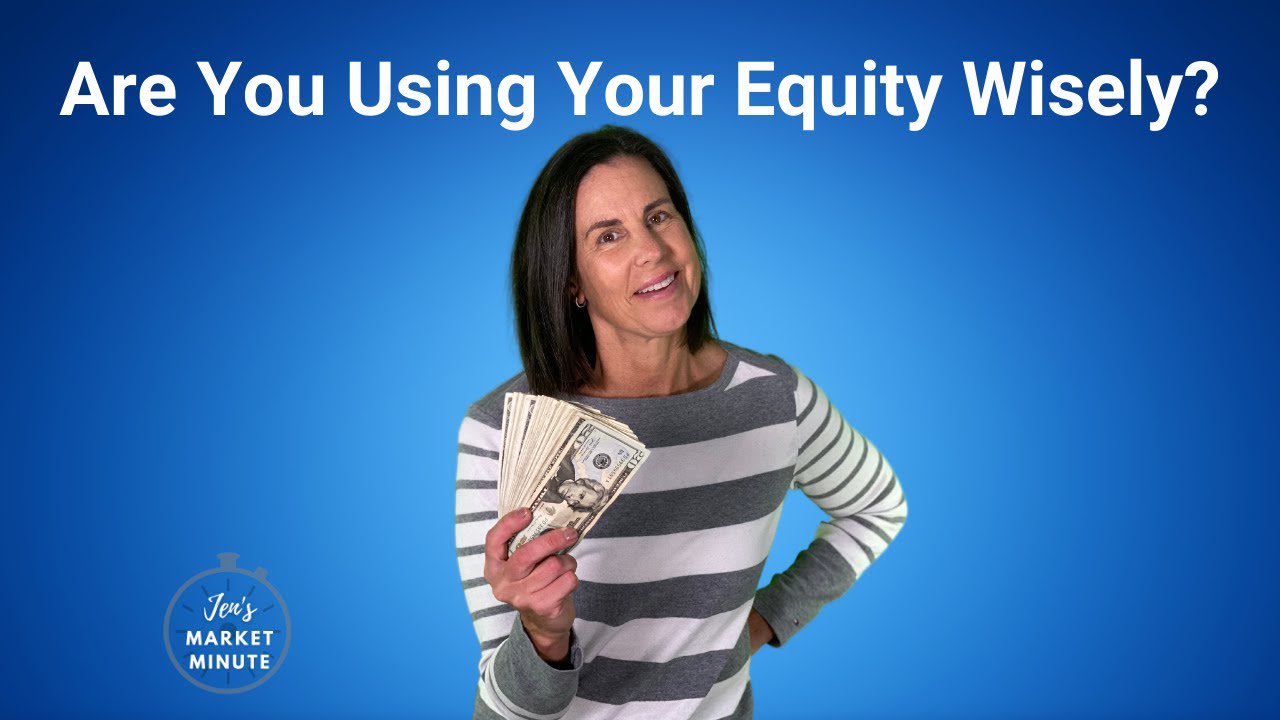 Do you have equity in your home,

but don't want to sell?
Take advantage of your
equity and become a real estate investor.
Feeling priced out of MV?
That's ok!

Subscribe to our YouTube channel for more information
VINEYARD EVENTS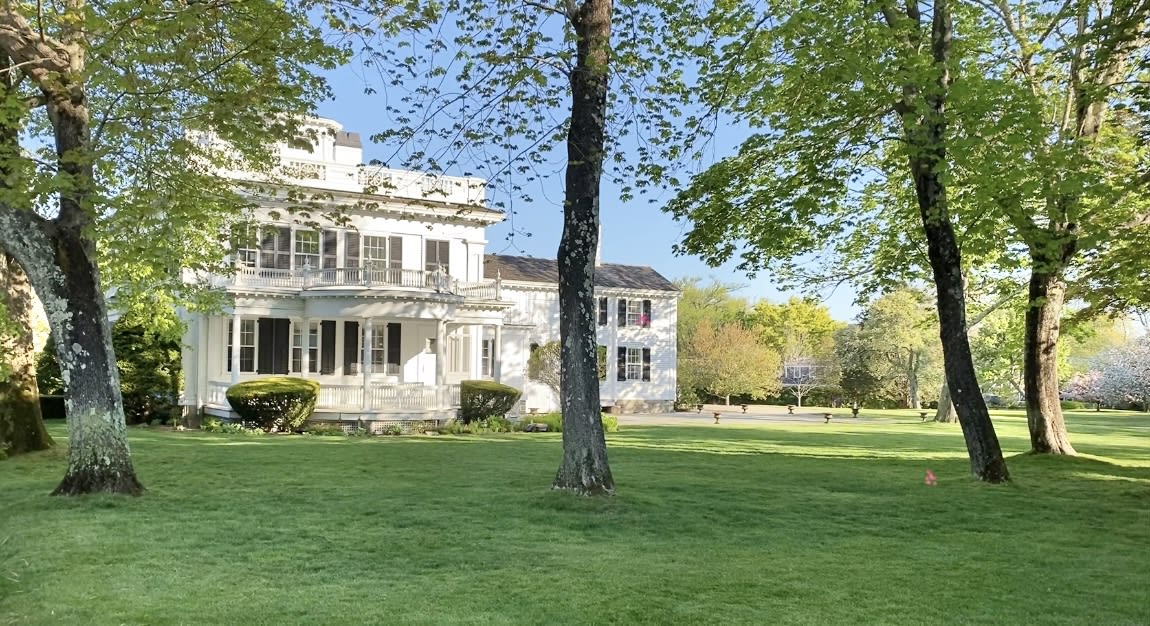 Mark Your Calendar!
The Taste of the Vineyard is Back.
After two years of cancelations due to
the pandemic, the Preservation Trust is bringing back
the Taste of the Vineyard (6/16) and Patron's Party (6/18). Tickets go on sale in May.
LIFESTYLE TIPS AND TRICKS
5 Places to Obtain Virtual Real Estate Data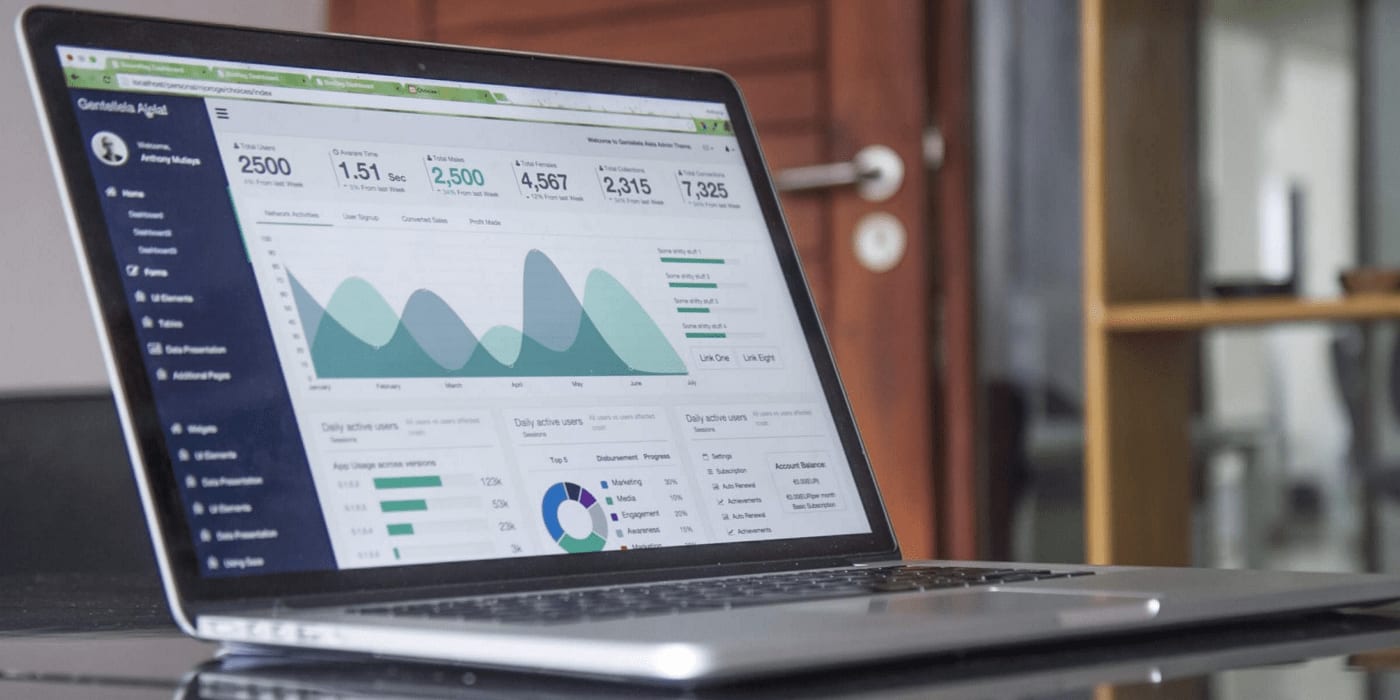 People spent over $500 million on virtual real estate assets in 2021, but until very recently, it hasn't been easy to find the data necessary to make informed purchasing decisions. The situation was such that people often bought land uncertain of where it was even located. Sensing the need for better data,
several companies have jumped in over the last year or so to try to fill the void.
There are now a few places to obtain good information on the virtual real estate market!
For additional Vineyard real estate news & current listing information, remember to follow us on Instagram:
@edgartownrealty