"In early June the world of leaf and blade and flowers explodes, and every sunset is different." – John Steinbeck
Jen's Market Minute

Showing Time!
Ok, so you put your house on the market and it's time for your first showing.
Should you light a candle to make sure it smells great?
Open Houses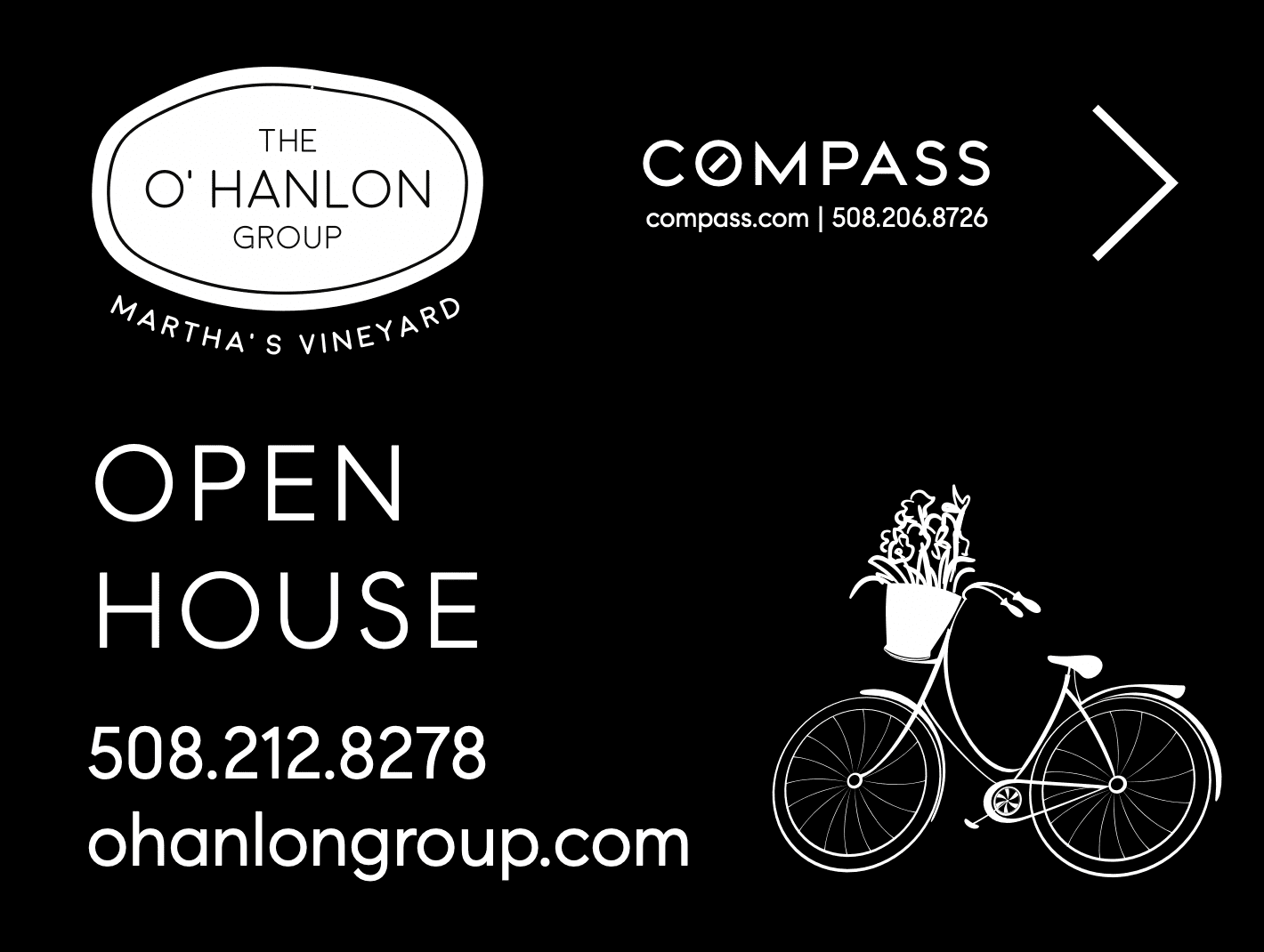 Several New Properties Have Hit the Martha's Vineyard Market
Take a look and visit them over the coming week.
Team News
Welcome, Melanie!
We are excited to announce that Melanie Rankow Prescott has joined the team! In addition to her experience in real estate, Melanie has worked for her family's construction company, Colonial Reproductions, for 15 years.
This knowledge base is an invaluable resource for her clients, as well as our team.

To get in touch with Melanie:
melanie.prescott@compass.com

508.237.9851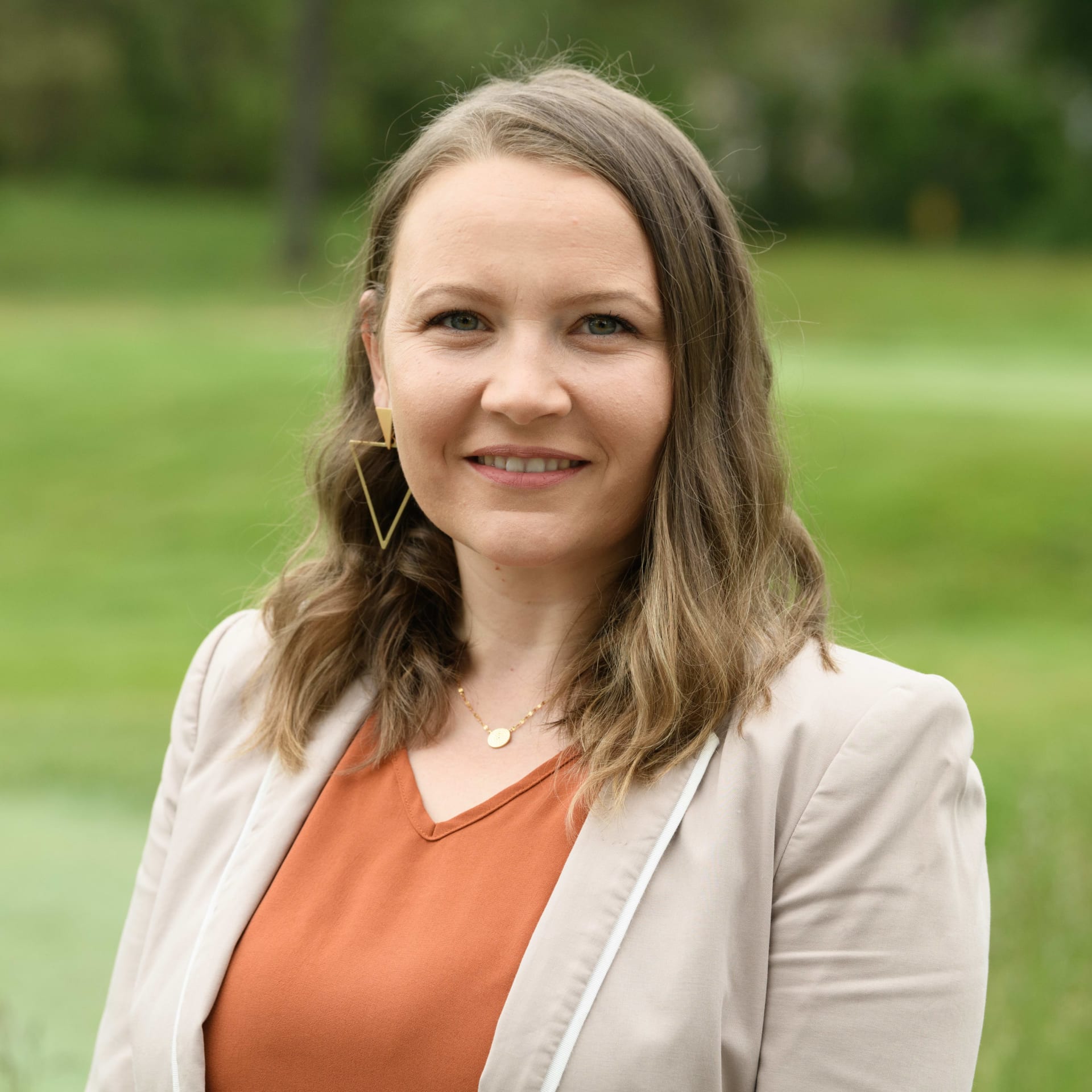 Meet Our Content Creator
We are thrilled to have Vesna Marjanovic join us to take our newsletter and blogs to the next level.
Her interest in real estate brought us together and we are so thankful for her ability to help keep our clients up to date on all things real estate & MV.


Vesna is a Martha's Vineyard-based graphic and web designer. She works across various disciplines to deliver creative outcomes and is committed to working with clients to translate their stories, values, and business goals into thoughtful conversion-driven design solutions.


For the past 12 years, she has called the Vineyard her home. She enjoys hiking and traveling with her family, keeping her plants alive, and all things creative when away from her desk.

Learn more about
Vesna Design Studio here.
Spaces That Inspire
Prepare Your Home Before You List It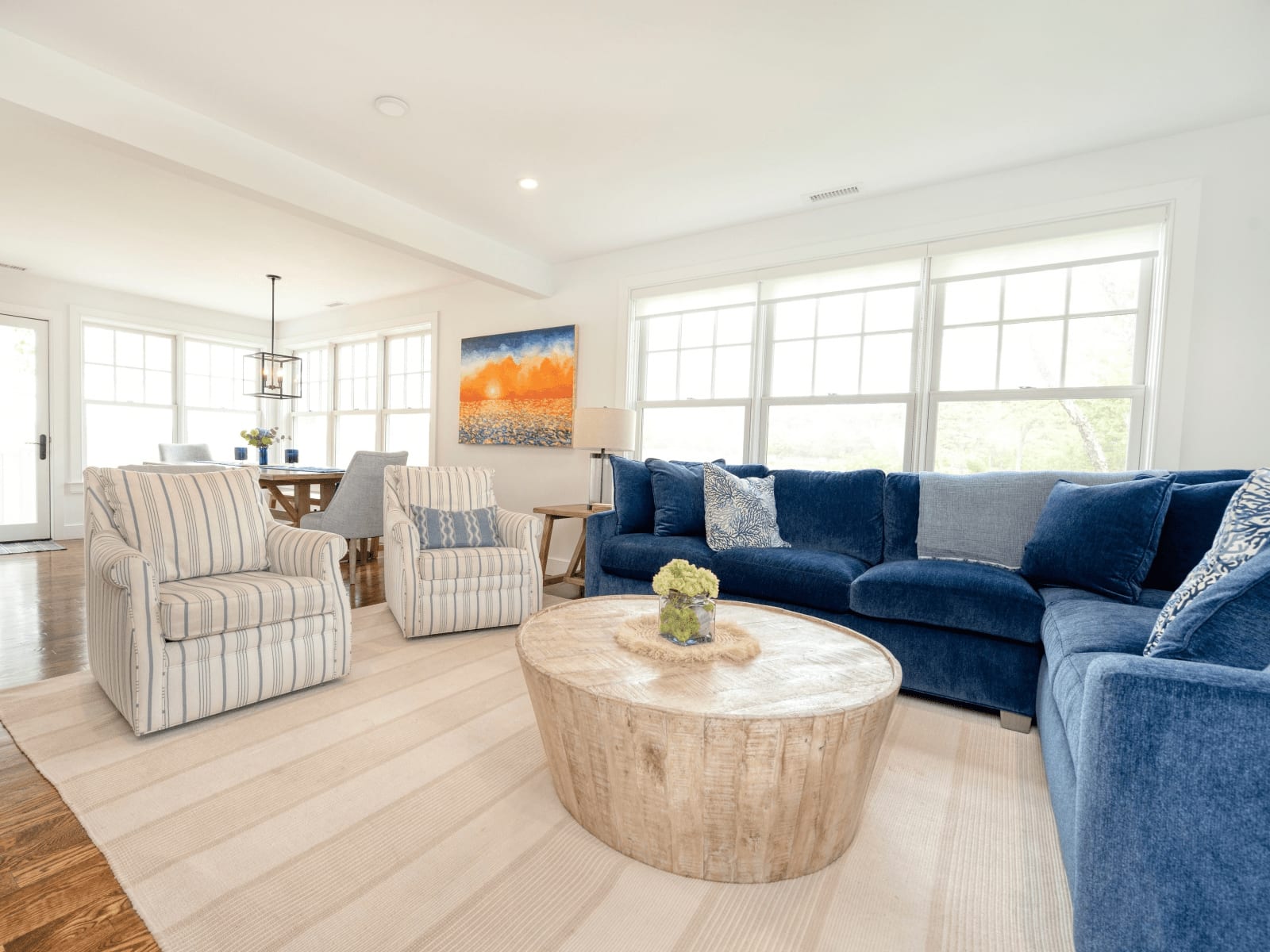 When you're preparing your home for the market, it makes sense to assess what improvements can be made so that you're not leaving money on the table at closing that you could have gained back by increasing the value of your property.
What if we worked together well before a sale, with our expertise as a strategic partners in assessing opportunities for home improvements?
With Compass' programs, we can provide valuable insight into neighborhood trends, market conditions, and buyer behavior patterns well before you sell in order to help you position your home for maximum value no matter what stage of ownership you're in.
As Compass agents, we have attended in-person networking events and have also participated in online networking opportunities. This allows us to connect you with top agents from all over the country and make connections that allow us to help clients no matter where they live.
If you are in need of an experienced, professional agent to buy or sell anywhere in the U.S. and need some help choosing, please reach out today.

We would be happy to connect you
with an agent
that will suit your needs.



Local Business Highlight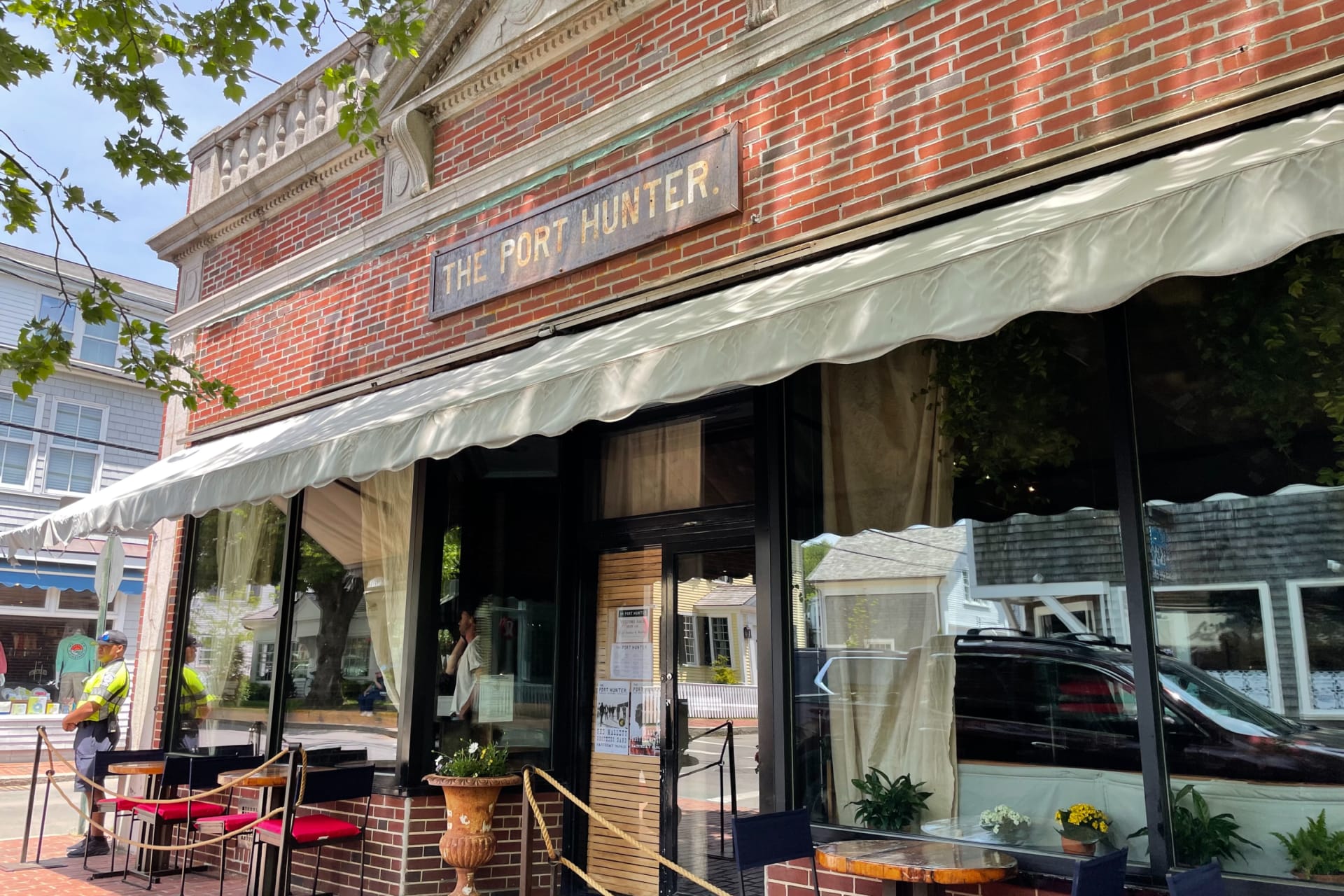 One of our favorite restaurants is open for the season.
They source most of their food locally, making them a perfect spot for a summer dinner date.
Love oysters? Make sure you try one from each oyster farm.
Port Hunter is definitely on our list for this summer.
For additional Vineyard real estate news & current listing information, remember to follow us on Instagram:
@edgartownrealty