Building a custom home on Martha's Vineyard is hard work that is rewarded when you move into the home of your dreams. The first step is finding the perfect lot to build on. Before you purchase a lot, be aware of these do's and don'ts.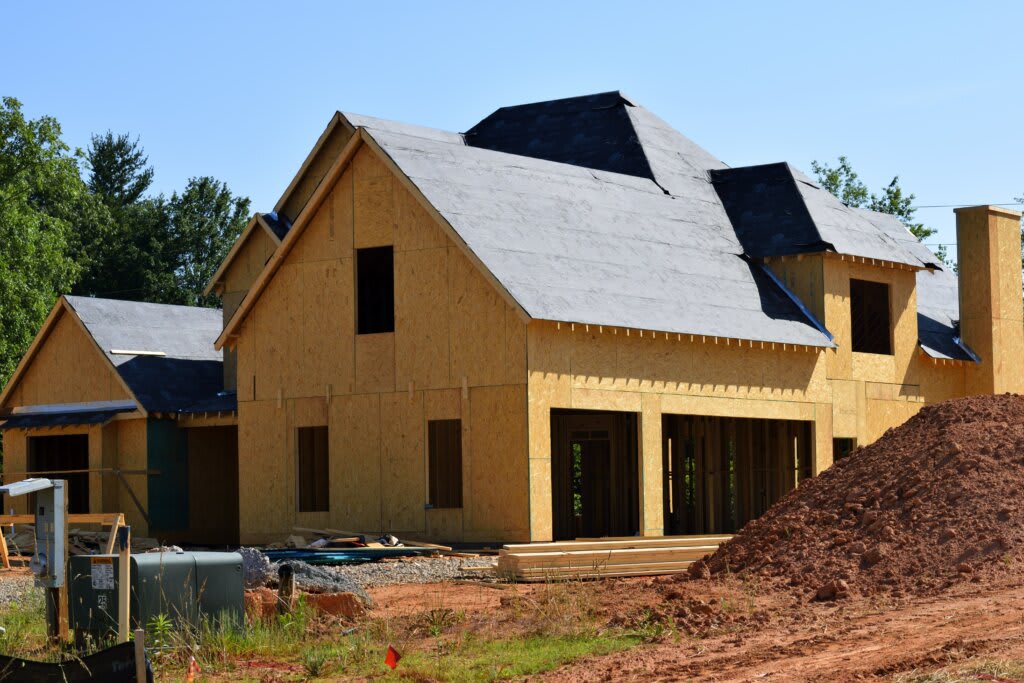 Do work with an agent to find the land. Your real estate agent can help to research the property and make sure that you are making a safe investment. Buying vacant land is different than buying a home; work with an agent who knows what questions to ask and knows how to negotiate on your behalf.
Have your finances in order and speak to a Martha's Vineyard Bank if you intend to finance part of the purchase. You will need to have more money down when you purchase land and every bank differs on how much they require and the rates they offer.
Cape Cod Five
often has great rates and I've found they usually require the lowest amount down for land purchases.
Find out what utilities service the area. If you are looking outside of a developed area, you need to know what utility services are available already, or if any infrastructure needs to be added.
Find out what the taxes are currently and ask your agent to help you determine what they may be once you build a home. Martha's Vineyard has lower tax rates than most of the state and much lower than most other states.
Do price the neighborhood. Your agent can help you with a market analysis of the surrounding homes. You don't want your home and land cost to be vastly higher than the rest of the neighborhood.
If you will have a septic system, you will need a percolation test to make sure the property is fit for a septic tank. This needs to be a contingency in the offer to purchase. You may also want to test the water and you will need to know if there is a well installed already or if that will be your responsibility.
Consider having a survey done if the seller does not have one already. It's useful to validate property lines and make sure other neighbors aren't already encroaching on the lot with access roads, fencing, or structures. If you get financing, the bank may order a survey but it may not be detailed enough for the engineers and builders. If the lot is on the smaller size and you plan to build on the majority of it, you will definitely need a survey. If you're buying a larger piece of land and will easily meet setbacks, it may not be necessary.
Be cautious with what you tell potential neighbors. If the land you plan to build on has been enjoyed by nearby property owners for the view, for parking, or for recreation, your plans to build may be met with resistance.
Make sure you know the property zoning regulations for the property. If you are in a rural area and plan to have chickens or horses, make sure that is permitted. Your agent can help you determine what is allowed and you can also contact the town's building department for reassurance. On Martha's Vineyard, we have many areas that have building restrictions based on the state's
Natural Heritage & Endangered Species Program
(NHESP). It's very important that you ask your agent if these restrictions exist for any land you're interested in purchasing.
Don't rely on a drive-by. You need to walk the property, no matter the size or your plans for its use. If you are buying multiple acres, don't assume that the topography is consistent throughout with no hidden problems. Things to check for include flood-prone areas, environmentally protected-animal dwellings, trash deposits, waste water treatment facilities and neighbors that are involved in activities that may affect your enjoyment of the property, such as dog kennels or shooting ranges.