Welcome to Katama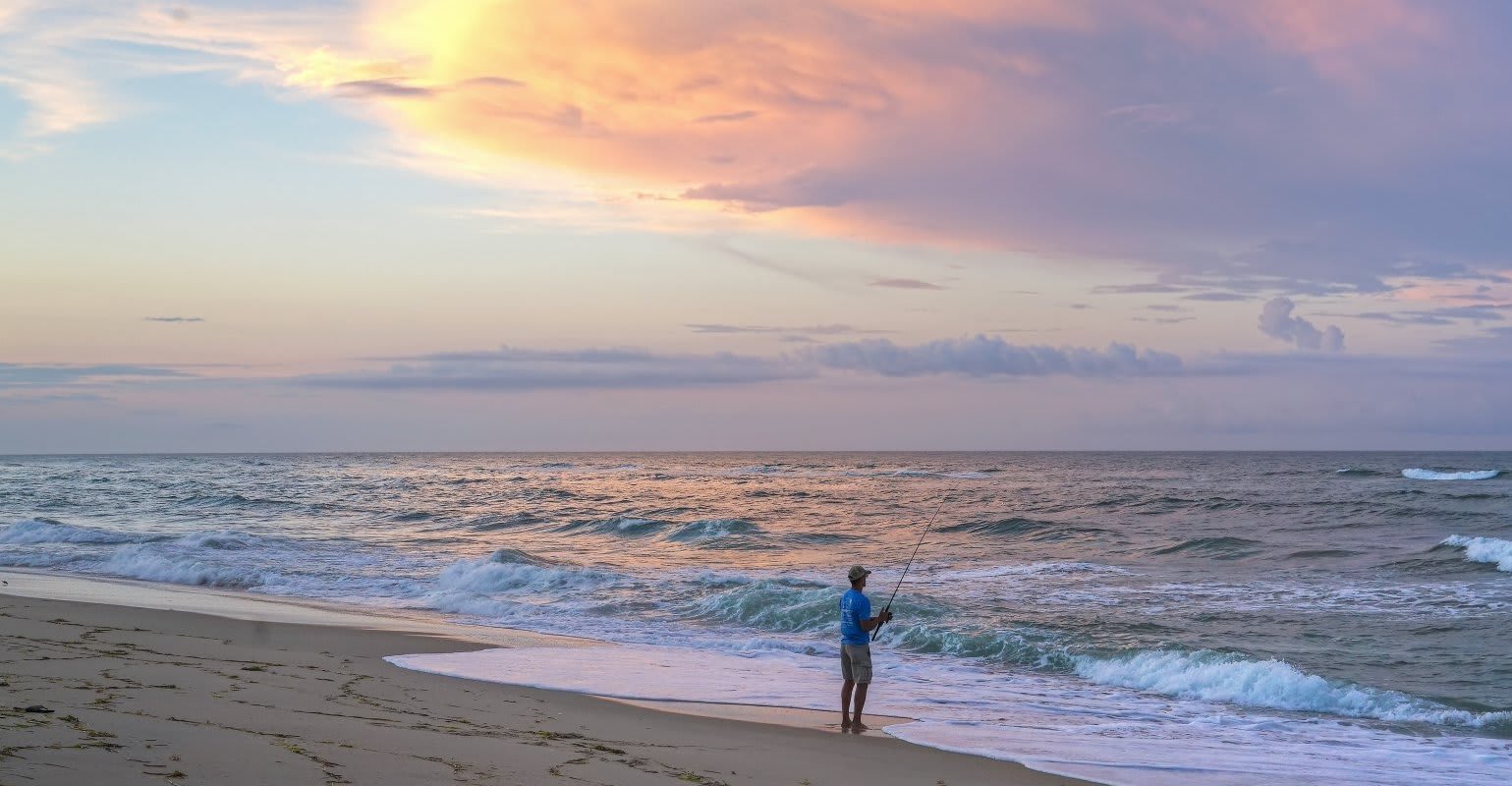 Katama is part of Edgartown and encompasses the southern section of town, by South Beach. This area is beloved by many summer vacationers, as it's close to the beach, has great bike paths and easy access to Edgartown Village. Along with Edgartown Village, Katama is a prime location for purchasing property on the Island, due to the extremely high rental demand. This provides a solid investment for savvy buyers, who enjoy a strong rental market, even in times of recession.

The Vineyard Conservation Society helped facilitate the transfer of ownership of over 160 acres of farm land in 1978 to the town of Edgartown. This land is restricted to agricultural and conservation use and the Farm Institute has been managing this property for many years now. This piece large piece of land, along with the Katama Airfield, are great assets to the Katama area.

The Katama General Store is a convenient spot to grab coffee and breakfast, lunch, toys and any number of fun items to enjoy while relaxing by the beach. Another not to miss spot in Katama is the Airfield with the Right Fork Diner, a great place to watch small planes take off and land. And if you're adventurous, check out Classic Aviators for a bi-plane ride after (or maybe before) lunch. It's truly an amazing experience!

While the views are magnificent, the waves at South Beach tend to be pretty big with some serious undertow. There is also quite a drop off just a bit into the ocean. This is super fun for body surfing and boogie boarding, but its best for older kids and competent swimmers. State Beach on the Nantucket Sound is a safer place for young children. South Beach has always been a hot spot for fishing when the Bluefish and Bass are around. Norton Point, operated by the Trustess of the Reservation, is an extremely popular beach for those who wish to take their SUVs onto the beach. It is accessed off of Katama Road, to the left of the public beach. In the summer, this beach fills up quickly, as the Trustees only allow a certain number of vehicles on the beach.
Learn about other neighborhoods: