Welcome to Edgartown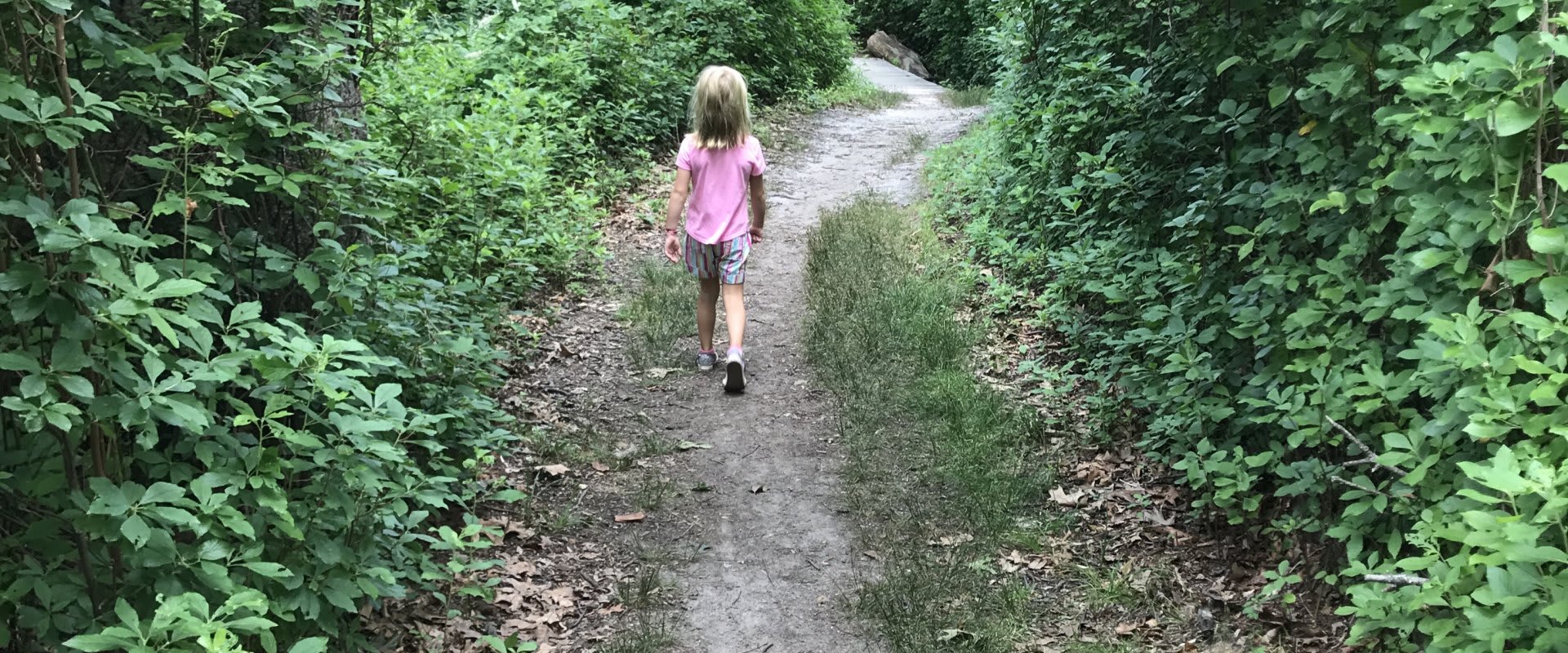 While known for it's historic Captain's homes and Katama's breathtaking South Beach, Edgartown has so much more! Outside of these areas, there are amazing walking trails that are beautiful and often under utilized.

A large portion of the 5300 acre Manuel F. Correllus State Forest is in Edgartown and has both paved bike paths and wooded walking trails. The trail map provides detailed information – allowing walkers, runners and bikers to all find the best route. There is also a Disc Golf Course in the state forest. Personally, I love taking my dog for walks in the State Forest and have found some sections that are relatively unknown!

Another Edgartown trail to explore is operated by the Sheriff's Meadow Foundation. The Caroline Tuthill Trail is an easy walk (less than 2 mile loop) and is located just about a 1/2 mile from the Triangle intersection. Dogs are welcome but should be kept on a leash since it is rather close to the main road.

The Felix Neck Wildlife Sanctuary, part of the Mass Audubon organization, is also in Edgartown. This is a wonderful place for kids and adults (no dogs allowed) and features 4 miles of walking trails that take you out to Sengekontacket pond. Birds and other animals abound – the last time we visited we passed a turtle in the trail, geese in a field and swans on the pond. Additionally, Felix Neck has the best summer camp on the Island (in my opinion)!

With a year round population of approximately 4300 residents, Edgartown is home to many Island families and business owners. The areas of town outside of the Village and Katama tend to have more affordable real estate options, as far as Edgartown homes for sale are concerned. Therefore, they have become the neighborhoods where many year round residents live. While the summer months bring heavy traffic through the Triangle area for those seeking to go into town and the beach from other areas of Edgartown, the rest of the year the location provides the benefit of being more central, with easy access to the other down Island towns, as well as the high school and the YMCA.

These are just a few things that make the areas of Edgartown that are outside of the Village and Katama just as special as those tourist hot spots!