Welcome to Edgartown Historic District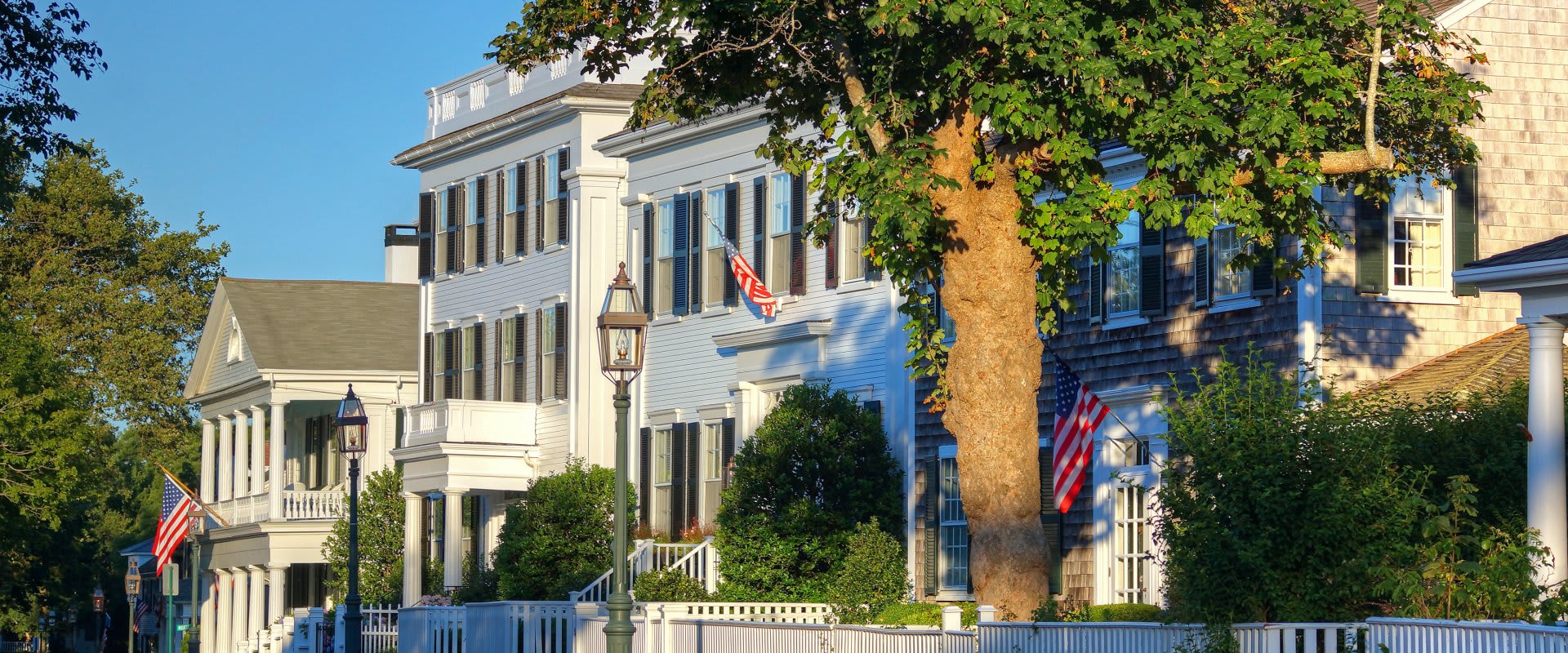 Edgartown was settled in 1642 and is known for its whaling history and the remarkable captain's homes that line the streets. The town is charming, to say the least, and can make you feel like you've stepped back in time with the narrow streets and historic buildings.

The 4th of July is celebrated in style, but always keeps the small town feel, no matter how many visitors crowd the streets to watch the annual parade and fireworks.

There are many wonderful shops and restaurants in Edgartown Village – and plenty of ice cream stores to choose from as well!

In the summer, the harbor is full of visitors who rent moorings and stay on their boats. The Old Port Launch service picks up at the moorings and takes people to and from town. For more information, contact the Edgartown Harbor Master.

The Carnegie is not to be missed if you're interested in the Island's history. It is located on North Water Street and features a visitor's center and the Living Landmarks Permanent Exhibition, offering information about the 20 historic Landmarks in the Martha's Vineyard Trust's care. For more information, visit the web site here: Vineyard Trust.

Many people are drawn to the history and charm of the Whaling Captains' homes. Most of these in town homes have been updated over the years – providing the feel of an old home, with all of the modern conveniences so many travelers are accustomed to. Because of the historic nature of the properties in town, The Historic District Commission was created in 2006 to help preserve the important features of the properties.

The demand for homes for sale in the Edgartown Historic District continues to go up, as available properties have become few and far between. The increase in summer population has also created an added demand, as being able to walk to all of the shops and restaurants (avoiding traffic and parking) is a convenience that many really appreciate. Furthermore, those renting homes on the Island, truly enjoy being right in town as well. Because there will always be a very limited supply of homes in the Edgartown Historic District, the prices have remained strong, even when the market softens. This makes a purchase in the village a very solid investment.