Welcome to Chilmark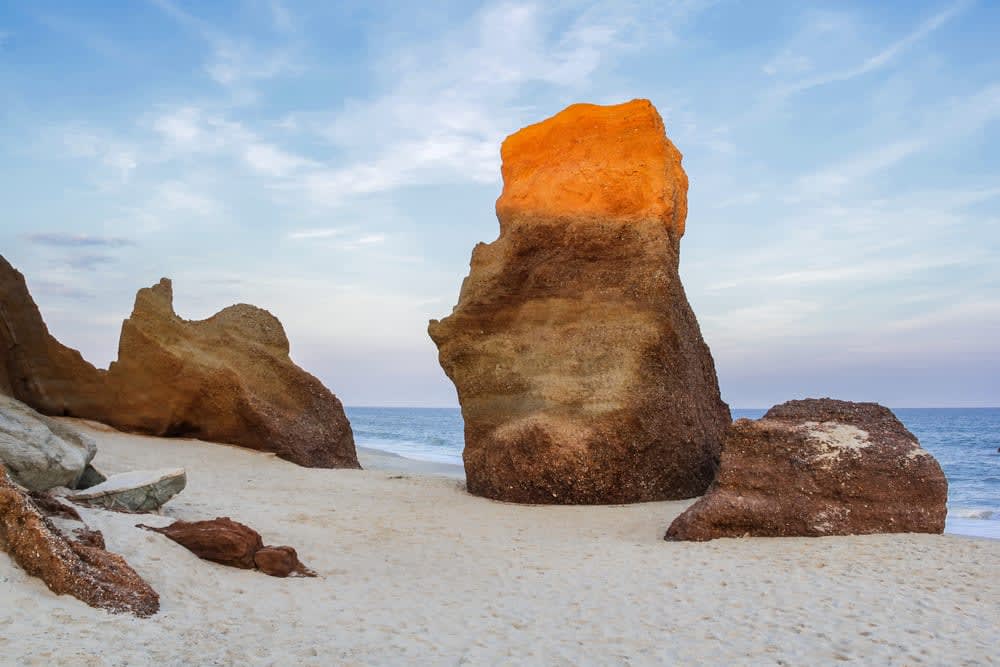 At The O'Hanlon Group, we are the top experts when it comes to finding homes for sale in Chilmark or other parts of Martha's Vineyard. We love helping our clients find the perfect home and our goal is to make your home search easy and fun! If you're thinking about buying or selling in Martha's Vineyard, please reach out to us! Take a look below at the homes for sale in Chilmark!

If you're looking for a beautiful rural, small town with homes set on rolling hills overlooking the ocean, Chilmark lives up to that ideal and more. Located on Martha's Vineyard, Chilmark is home to a quaint fishing village, winding country roads, rich history, and a dedication to the arts. We can't wait to show you some of the homes available in Chilmark!

The O'Hanlon Group is the leading real estate group on Martha's Vineyard. We feel it's important for clients to work with a team of realtors who not only know the area but live there too! Jen O'Hanlon is a native of Massachusetts and has been practicing real estate for over 20 years. As a resident of nearby Edgartown, Jen uses her local expertise to make it easy for buyers to find the right house in the right location that meets their needs. In addition to Chilmark and Edgartown, other areas we serve include Vineyard Haven, Oak Bluffs, West Tisbury, and Aquinnah.

When you live in Chilmark, you'll enjoy peaceful sunset strolls on the beach, fresh seafood right off the boat, and the amazing Lucy Vincent Beach. Please take a look at the houses for sale in Chilmark below, and reach out to us to see a property in person!
Life In Chilmark
To get a true sense of the beauty of Chilmark, take a scenic drive on Middle Road. You can stop along the way at the Middle Road Sanctuary and hike through the preserved wilderness that is home to native plants, wildflowers, and birds. A visit to Menemsha Hills is a must, with a hike down to the ocean and the historic Brickyard.

In town, Chilmark is known for its historic fishing village, Menemsha. Here, you'll find a picturesque harbor that serves as a point of departure for local fishermen. You can also catch a bicycle ferry that takes you (and your bike) across the pond to Aquinnah. Don't forget to grab some fresh seafood at the local fish shacks. The Menemsha Galley is famous for its lobster rolls and chowder.

At the center of town, you'll find the iconic Chilmark General Store where you can pick up some locally sourced treats and then relax in the rocking chairs on the porch. Nearby is the Chilmark Community Center which hosts The Martha's Vineyard Film Festival, a beloved summertime event for the entire island. Life is relaxed and simple in Chilmark and we can't wait to show you around!
Learn about other neighborhoods:
Search for a new home with Compass Real Estate Martha's Vineyard.