We have been incredibly fortunate to help many wonderful people sell or purchase a home and do so on this amazing island that we call home.

At the O'Hanlon Group, we work in harmony for the benefit of our clients. We handle multiple transactions at once and are able to execute a complex marketing strategy by leveraging team resources. We can be in several physical locations at once to ensure showings are always possible for our buyers and sellers. Our clients benefit from the combined experience of our agents and administrative staff.
As a team, we pledge to our clients: Serve, Don't Sell!
Q. Can you provide some history about how the O'Hanlon Group was formed and what you offer your clients?
A. After working in real estate on the Island for over 20 years, Jen was ready to expand and created the O'Hanlon Group in 2019. In 2022 the O'Hanlon group launched a luxury vacation rental division and offers an elevated experience to both tenants and landlords.
Q. Is there any history behind the Land Rover pictured in the group shot?
A. Tom definitely has a passion for these iconic vehicles. He got his first Land Rover in 1988; it was parked on the edge of the Lagoon on Ralph Packers lot. With the help of Blair Benz and Jerry Weiner, it became the daily driver for years. Since then, The O'Hanlons have had four other Rovers, and the Truck pictured is a 1970 Series 2A 109 pickup from Spain.
Q. How does the O'Hanlon Group set itself apart from other realtors on the island?
A. The O'Hanlon Group prides itself on its advanced digital marketing capabilities and the use of video and photography to showcase every home we sell. Reaching our network far and wide to get the best price for our sellers while maintaining our "Serve Don't Sell" mentality. Our ultimate goal is to have our client's best interest in mind.
Q. If you had to recommend one island activity to a visitor, what would it be?
A. While the island beaches are of course magnificent, we have miles of state forests and protected land available to enjoy by foot, bike, or horseback.
Q. You mentioned digital marketing and listing videos in an earlier answer. Can you provide an example of that?
A.
Sure!
Here is a link to a listing video
we created for a luxury property in Edgartown. On the Vineyard, we're selling more than just real estate. It's a lifestyle, and we highlight everything that makes each Island property so special.
Q. What's your favorite thing about the island?
A.
The people. Martha's Vineyard's tight-knit community is
made up of residents and visitors from all over the country
and from all walks of life. Our island culture spans from
regatta's in Edgartown Harbor to agricultural farming in
the rolling fields of West Tisbury; There is something for
everyone. Your friends become like your family here.


Meet Jen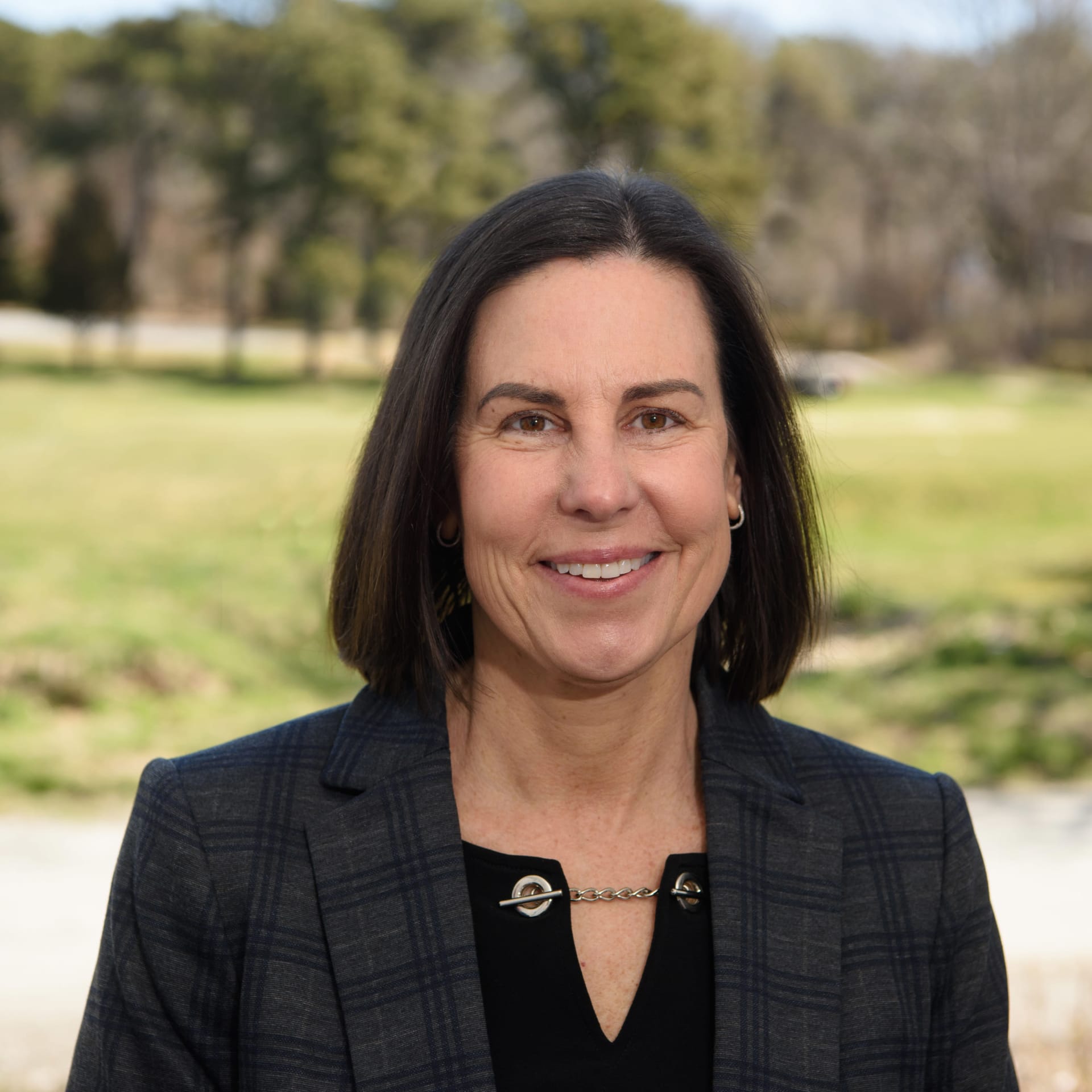 Jen is known for her quality service and stellar reputation, ensuring great experiences for every client she represents. She is a Massachusetts native who moved to the Island in 1997 and lives in Edgartown with her husband and daughter. When Jen isn't helping her clients, she is enjoying family time.
Read more about Jen →






Meet Tom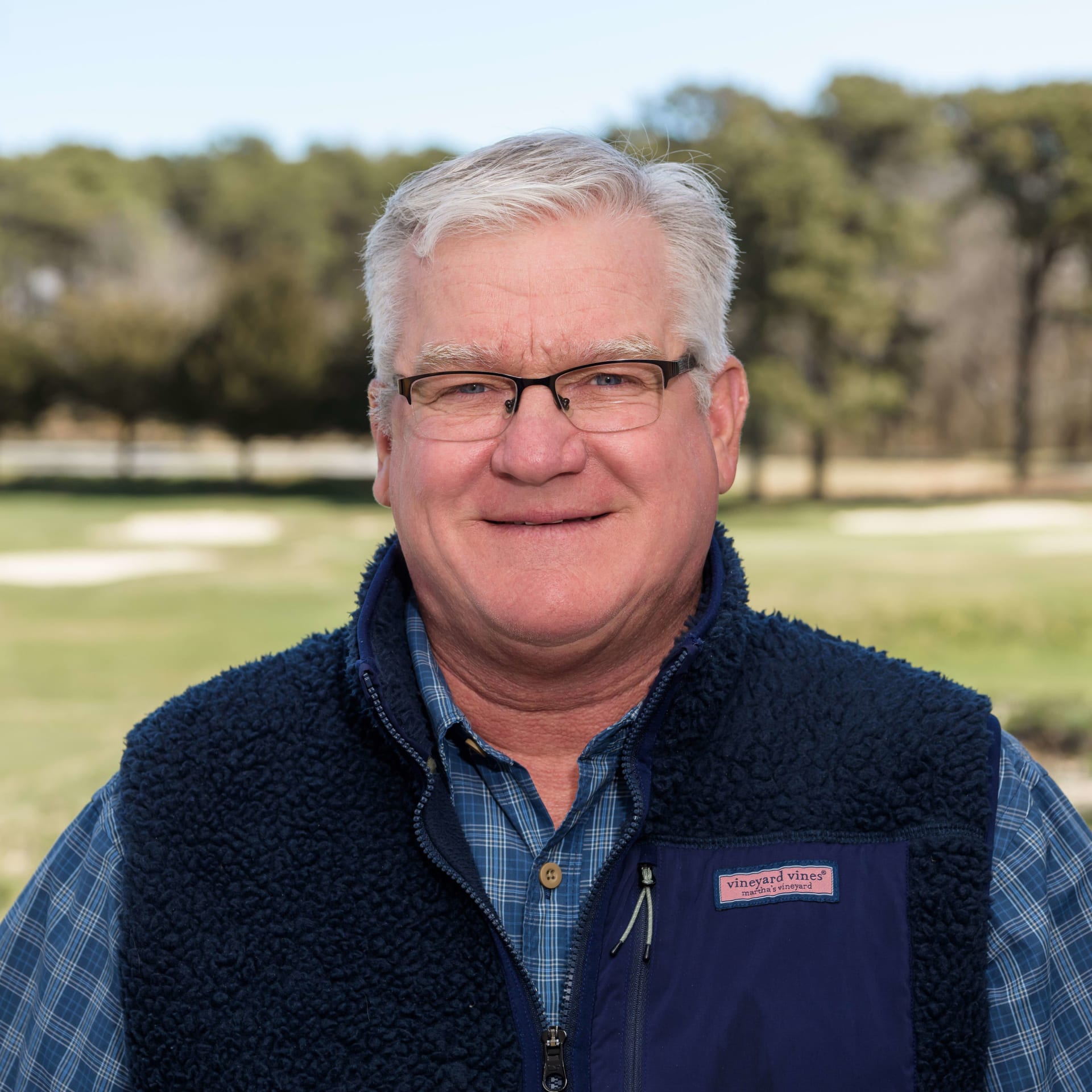 Tom has lived on Martha's Vineyard for over 20 years and has worked as a property manager, exclusively for owners of luxury homes in Edgartown. His interest in photography and drone videography allows him to assist with marketing his client's properties using the most up-to-date technology.





Meet Sheylah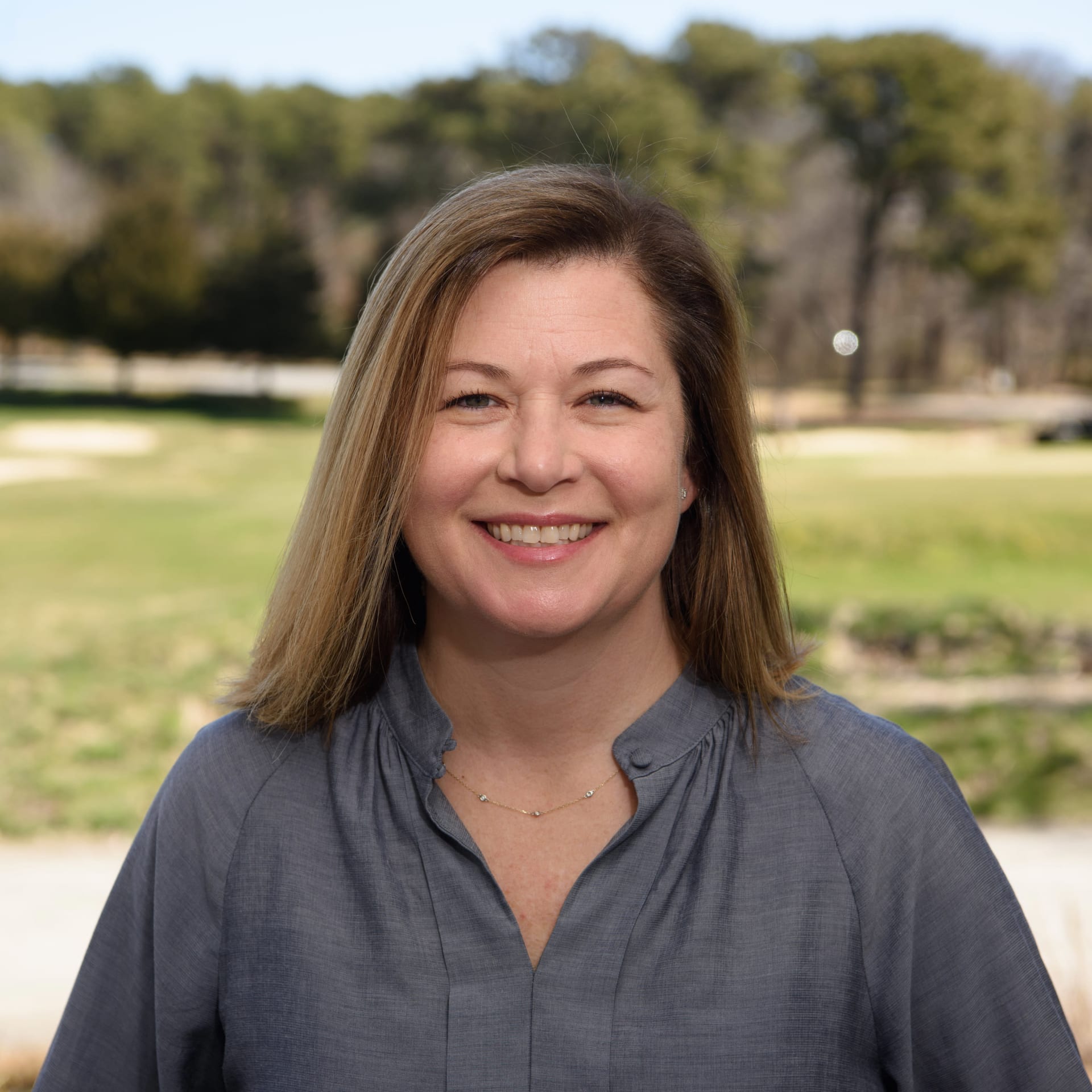 A west coast native, Sheylah has called Martha's Vineyard home for the past 14 years. Serving first as a mortgage specialist prior to transitioning to real estate sales has allowed her to provide her clients with a wide range of industry knowledge.
Melanie Rankow Prescott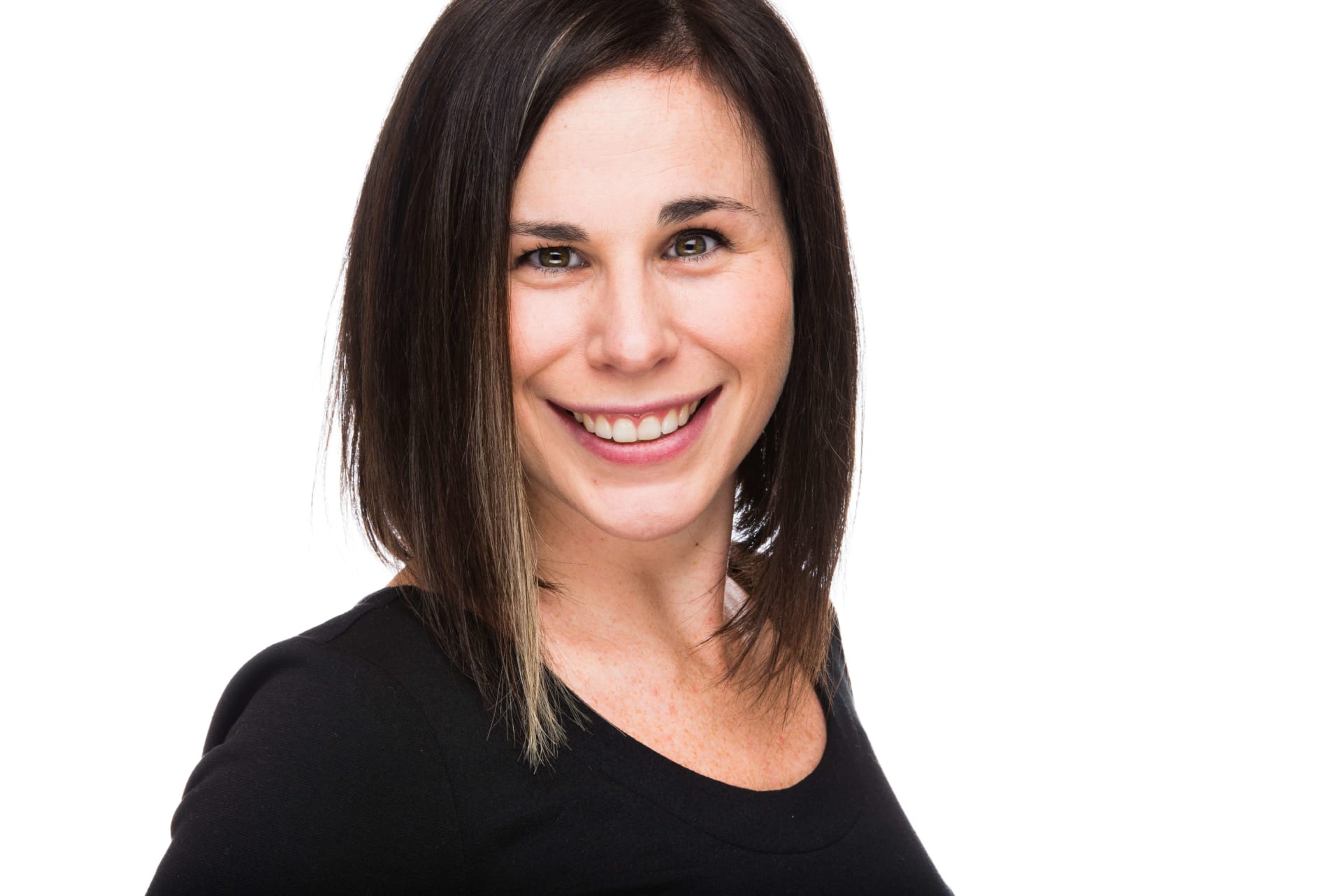 We are excited to announce that Melanie Rankow Prescott has joined the team!
In addition to her experience in real estate, Melanie has worked for her family's construction company, Colonial Reproductions, for 15 years. This knowledge base is an invaluable resource for her clients, as well as our team.