A recent survey by Redfin showed 77% of consumers believe there's a housing bubble where they live. So, I need to address this issue again.
But first, can you believe it's exactly 2 years from the beginning of the Pandemic?! And now that things seem like they may be getting back to normal on that front, all hell is breaking loose in the world.
I'll get back to how that may impact the real estate market, but first back to this "bubble bursting". The key in seeing why there's not a bubble to burst is to understand the differences in today's market and the one leading up to the recession. Currently, there is a supply and demand problem.
This chart shows the months supply of existing homes for sale in December of each year. Look at 2007-2010 and how it compares to the complete lack of homes for sale now.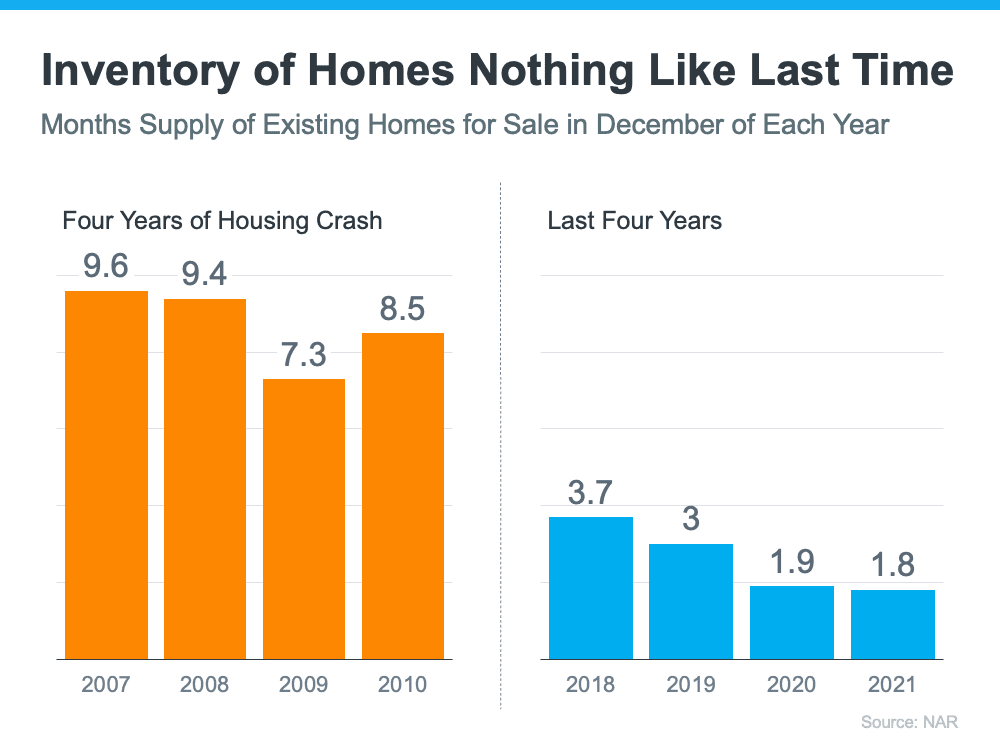 Now think about what happened before when the housing bubble did burst. Remember the banks were giving out loans to practically anyone?
Here is a chart showing the number of loans given to those with credit scores under 620. Then and now. Huge difference.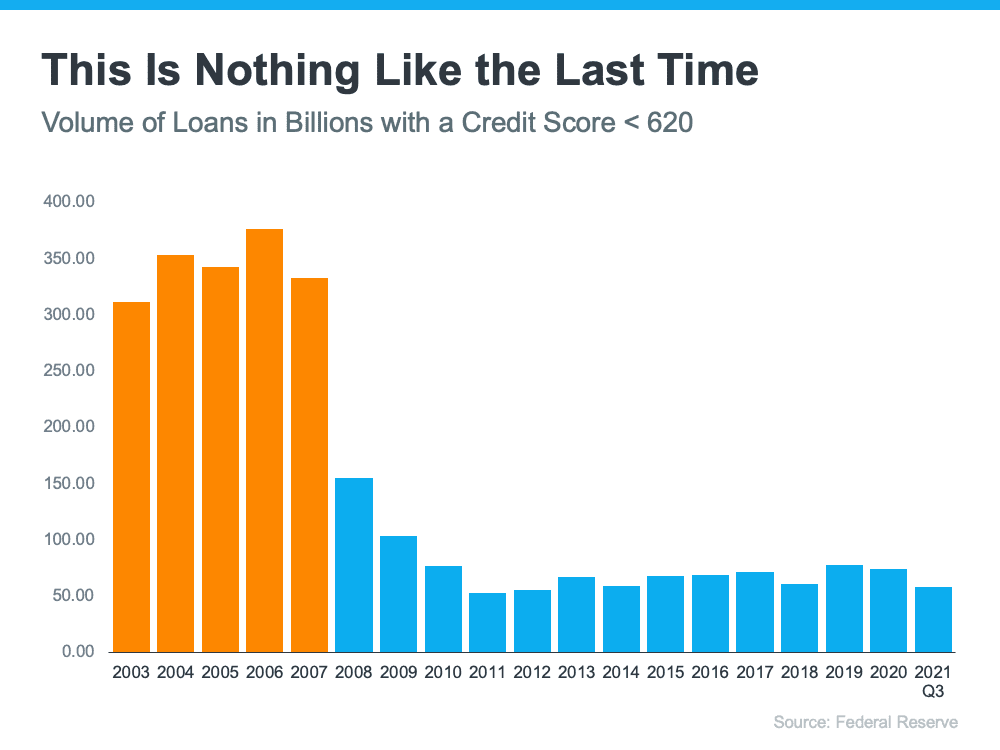 And I've talked about the amount of equity people have in their homes now. Totally different story than before. If someone needs to sell today, they have equity that allows for a normal sale, preventing a foreclosure.
Ok, so I've established that the real estate market is in a very different place than before but now I'll talk about what's going on in the world right now. With 
the sanctions against Russia, gas prices skyrocketing, unknown interest rate projections and a stock market that's going up and down, obviously it's reason for concern….
Can I say that all of this volatility won't affect the real estate market? I can not. But, what I can tell you is what's going on right now on Martha's Vineyard. We are continuing to see bidding wars and prices going up. In the last month we listed two homes and both were under contract within a week of hitting the market.
Here is a chart showing the record sales over the last year: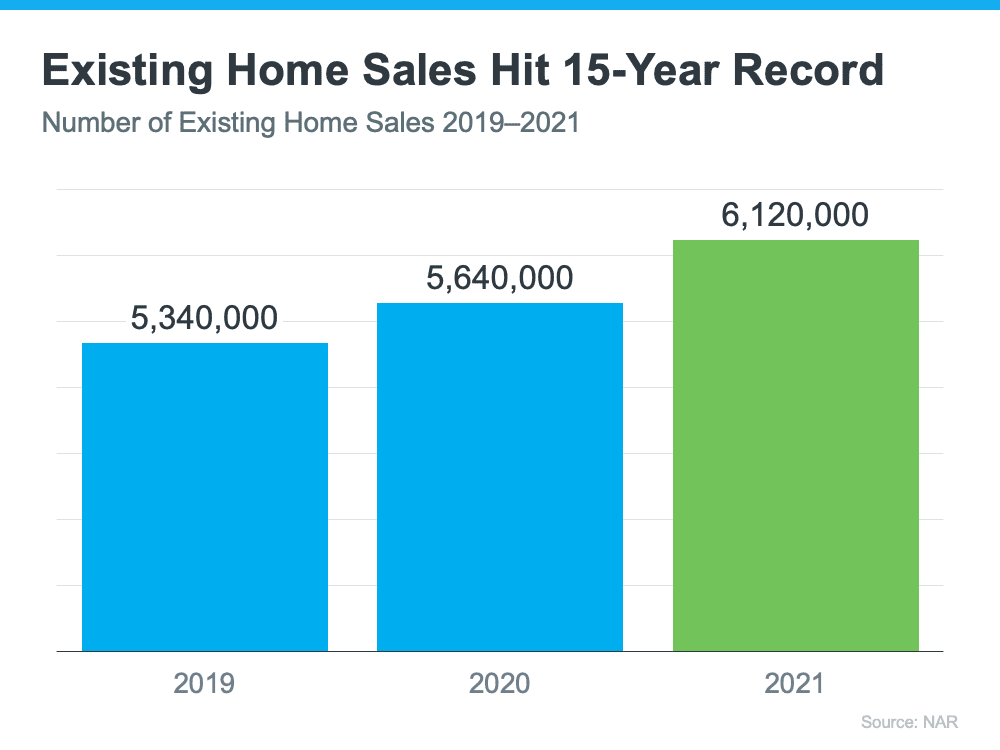 So what does this mean for you, a home buyer or seller? I think that every individual has to figure out what works for them and what they are comfortable with, as far as pursuing a purchase or listing their home right now. What are your overall long term goals and do you have a real estate agent who can confidently help you navigate this market?
Feel free to reach out if you have questions. I'm happy to listen and offer guidance with your best interests in mind.