I've discussed whether or not we're in a housing bubble a few months ago, but I know some people are still talking about this and do not understand the difference between today's real estate market and what we saw in 2006. So, I'm addressing the question again this month and have the latest on what experts are saying about the current housing boom.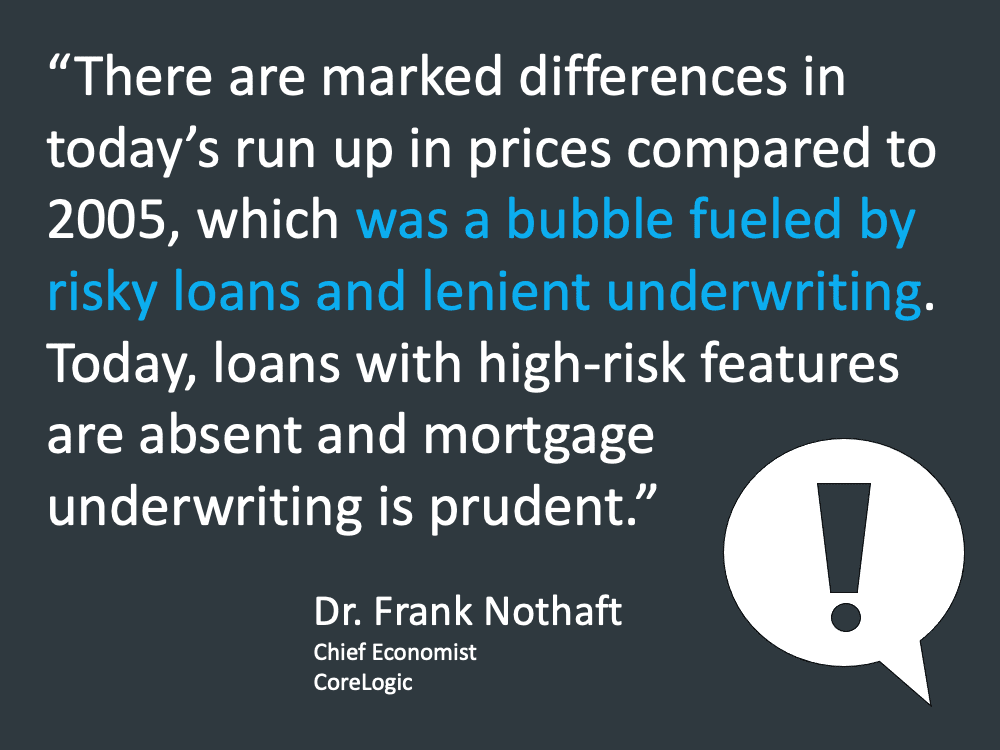 The first thing to understand is that loans are much harder to get today than in 2006. Lenders have raised lending standards and loans are smaller in proportion to house values and borrowers' income. Translation? Buyers can't weasel their way into loans like they used to.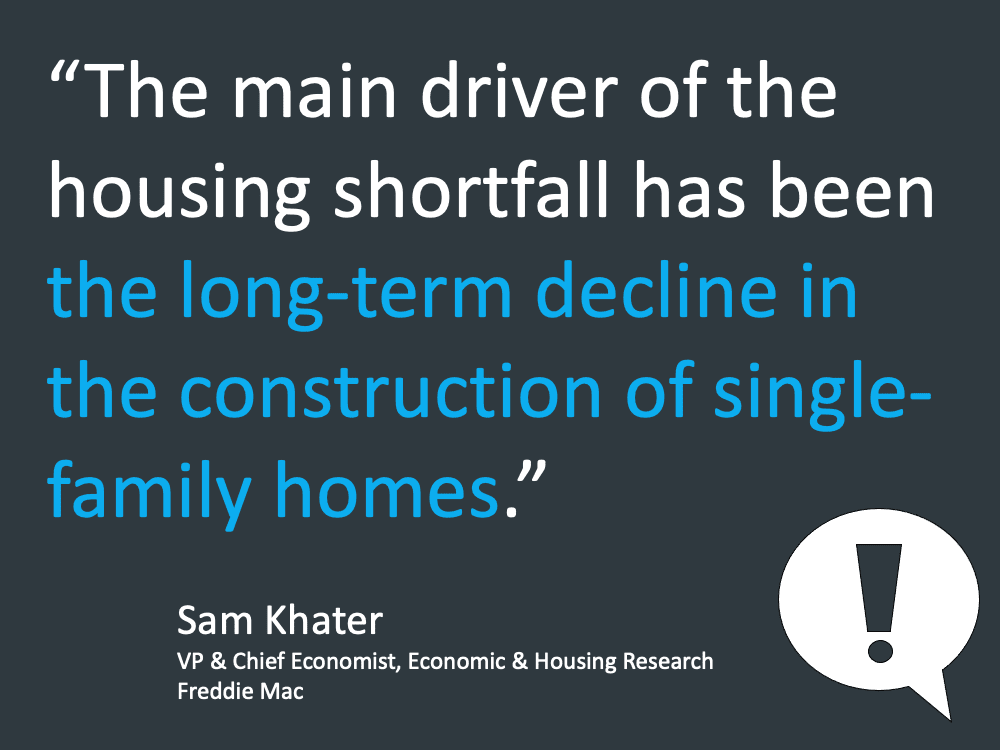 Secondly, the main factors in the current price run-up are tight supply and strong demand, not sloppy lending. Take a look at the graphic here that shows the drop in construction over the last ten years. Many think the boom has been years in the making. Having overbuilt in the 2000s, homebuilders under built in the 2010s—and now, it's playing catch up.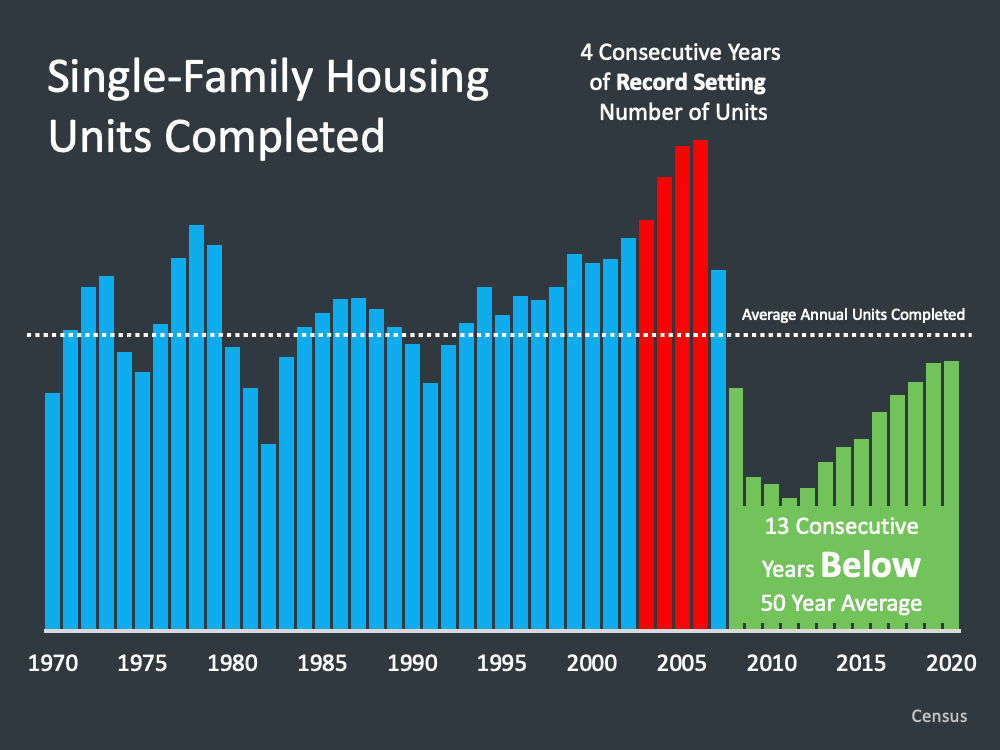 Because of these factors, we expect appreciation to continue. Here is information on year-over-year appreciation.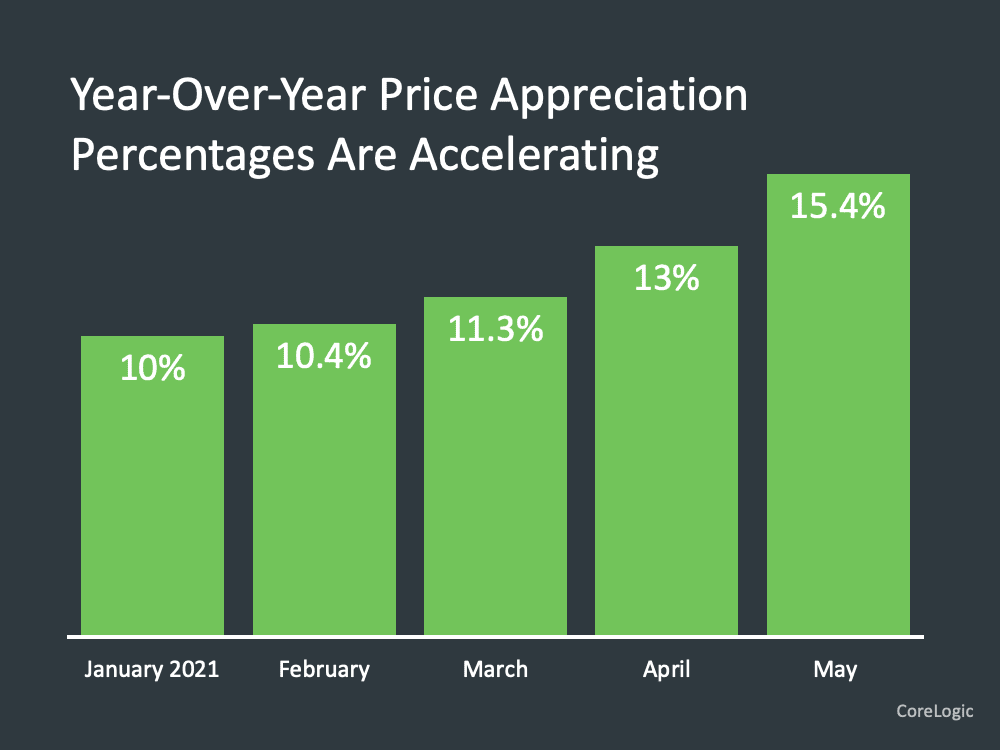 A client recently told me that they were wondering if they should hold off on making a purchase on Martha's Vineyard and "rent instead and see what happens with the real estate market. I also don't want to be in a competitive bidding situation where the seller has multiple offers ( some all cash with waived inspections)." My response to this was, do not wait. While there seems to be a bit less of a frenzied feel to the market and some buyers are discouraged after putting in several offers and not winning again competitors, there is zero indication that prices will soften and we also expect interest rates to start going up.