Sales are down, we continue to suffer from low inventory and now interest rates are on the rise.
I'm going to explain how all of this may affect the overall real estate market, but first I'll go over some September stats for the Vineyard.
We had 44 homes sell in September. Last September, this number was 91. However, the average number of sales in September, from 2015-2019 was 55. So, while we are definitely down from this time last year, we are not completely out of line with our historic numbers. Additionally, the lack of homes for sale has made it virtually impossible to have more properties under contract.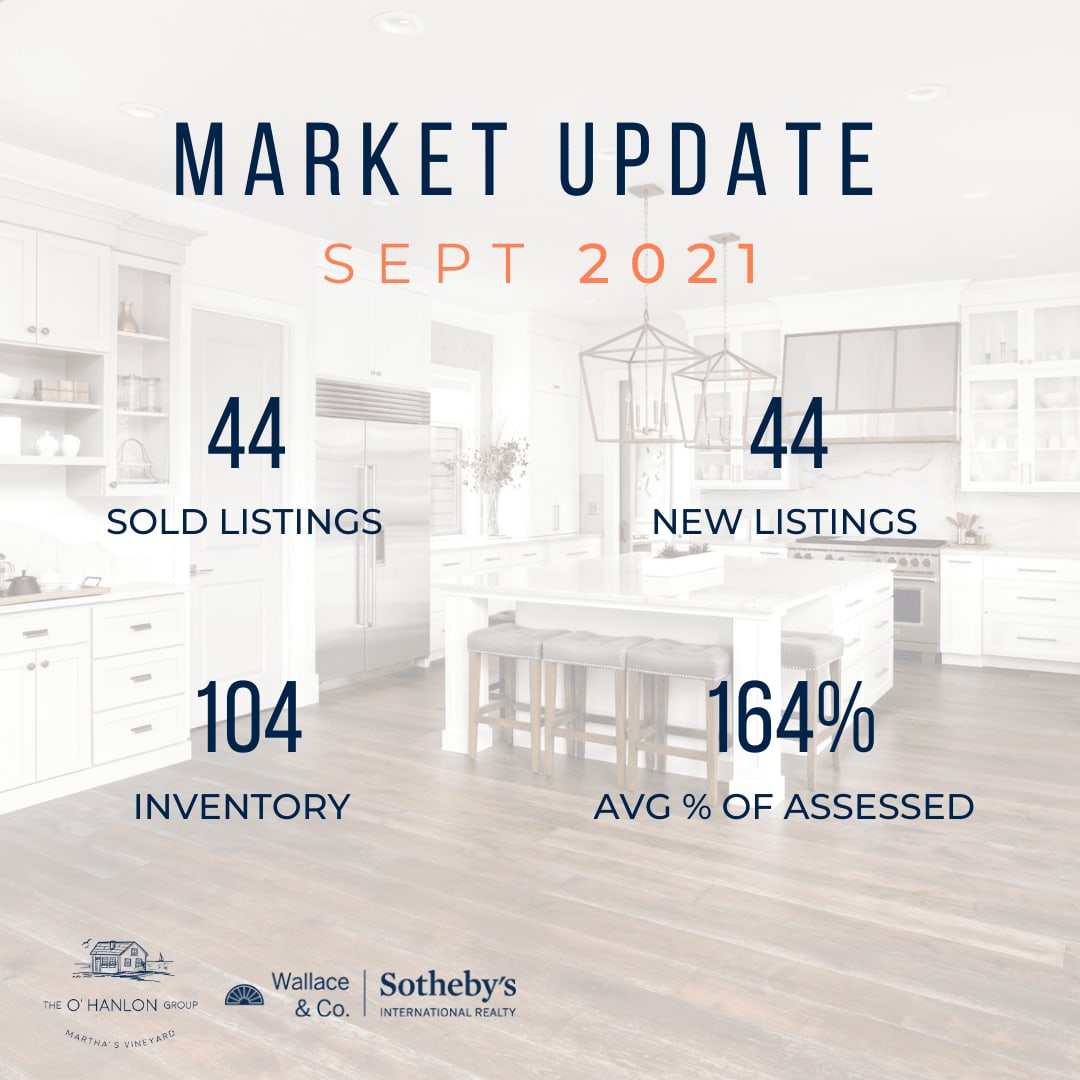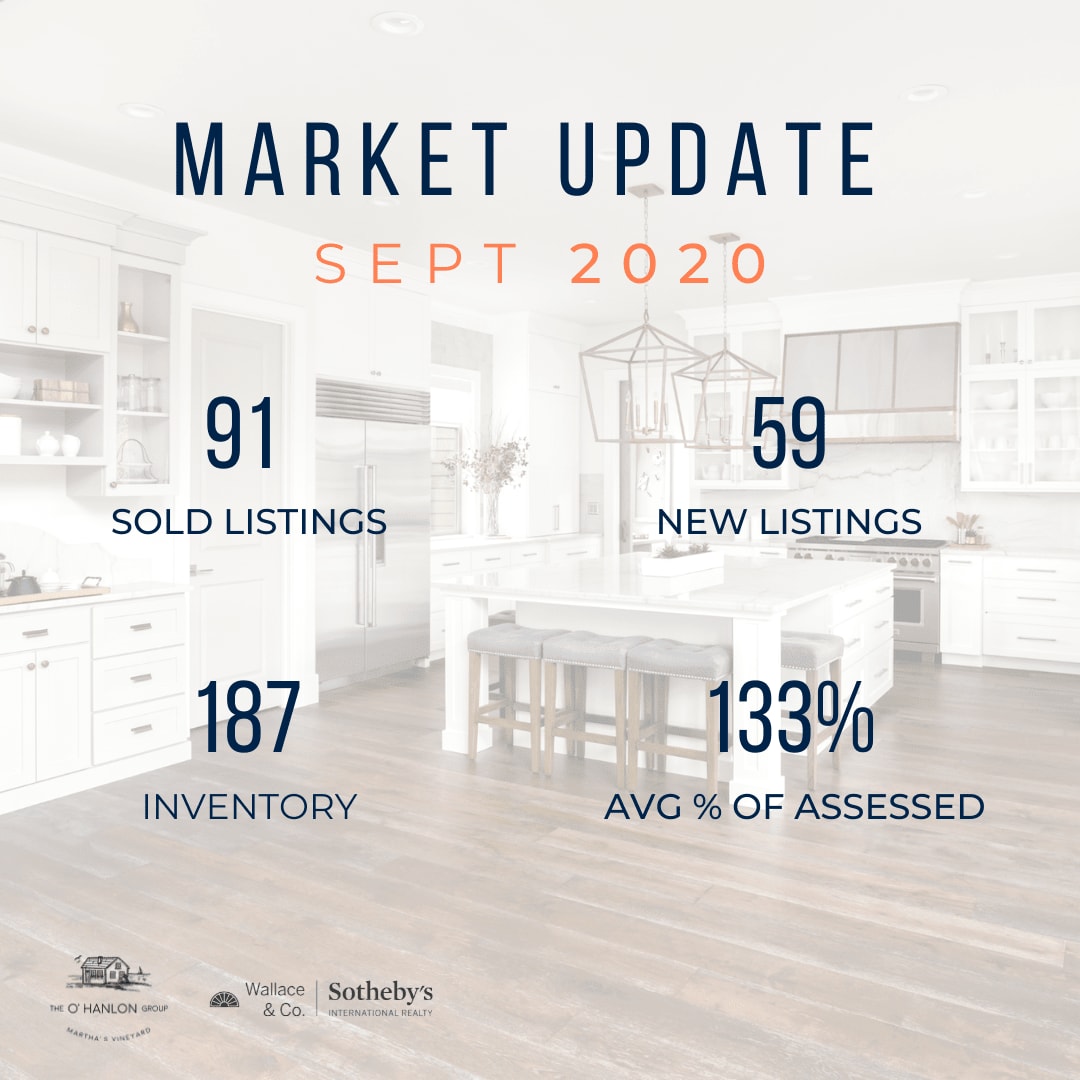 The Q3 Report is in from LINK MV and some highlights include the % change in number of sales. In 2020 we were up 74%, but this year, down by 36%. Of course, that makes sense based on what is noted above regarding the lack of inventory. One interesting statistic is the Days To Sale number. That is at 155, which is considerably lower than the previous 5 years. This is an indicator of cash sales and waived contingencies (i.e. home inspections). When buyers don't have to get through home inspections or wait for appraisals, they are often able to beat out other offers by providing sellers with assurance that they will have no issues with financing and are able to close earlier.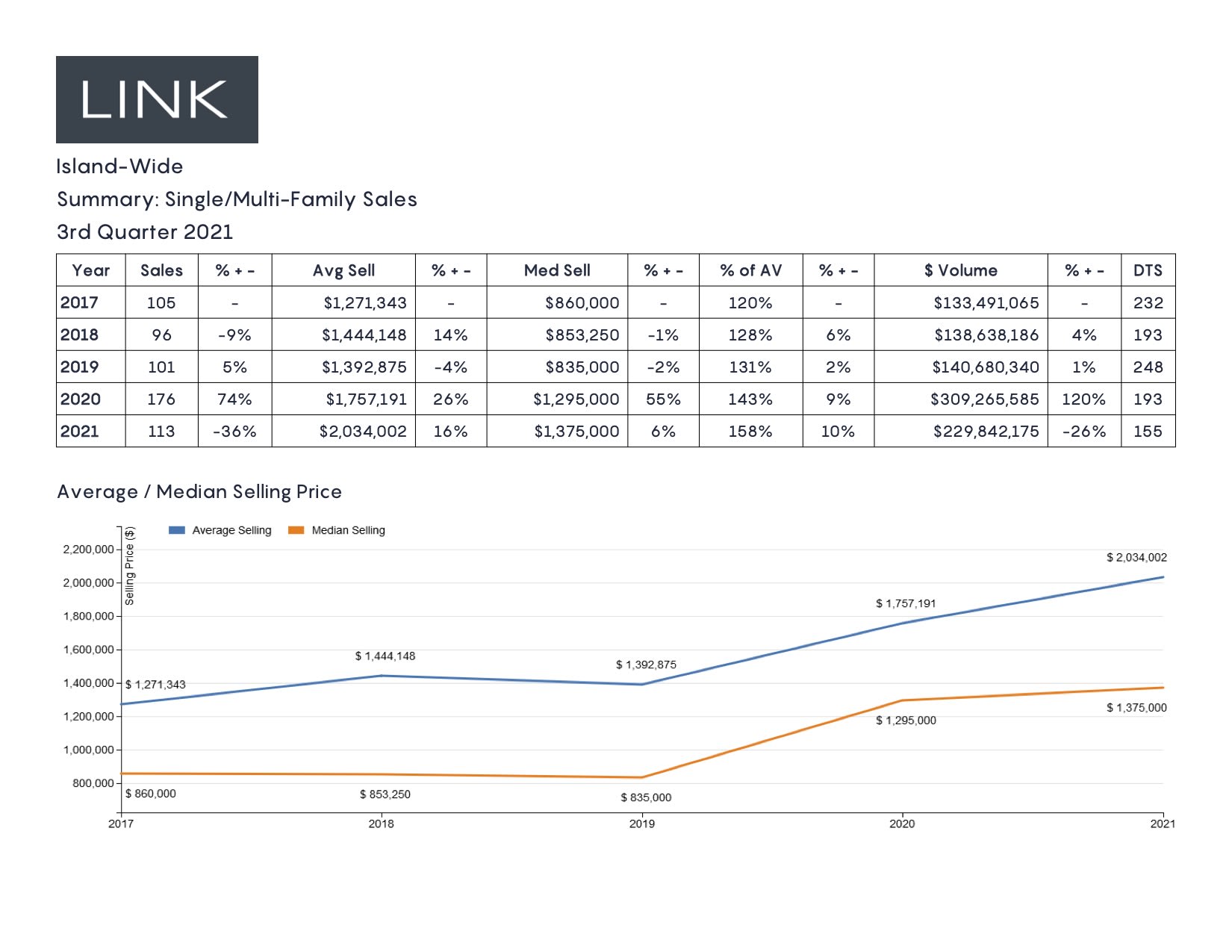 The big question now is, as interest rates start to go up, will we see a decrease in buyer demand? The experts are saying there may be a slight change but the historic lows will continue to make it a smart time to buy. Here's a forecast of interest rates for the next year: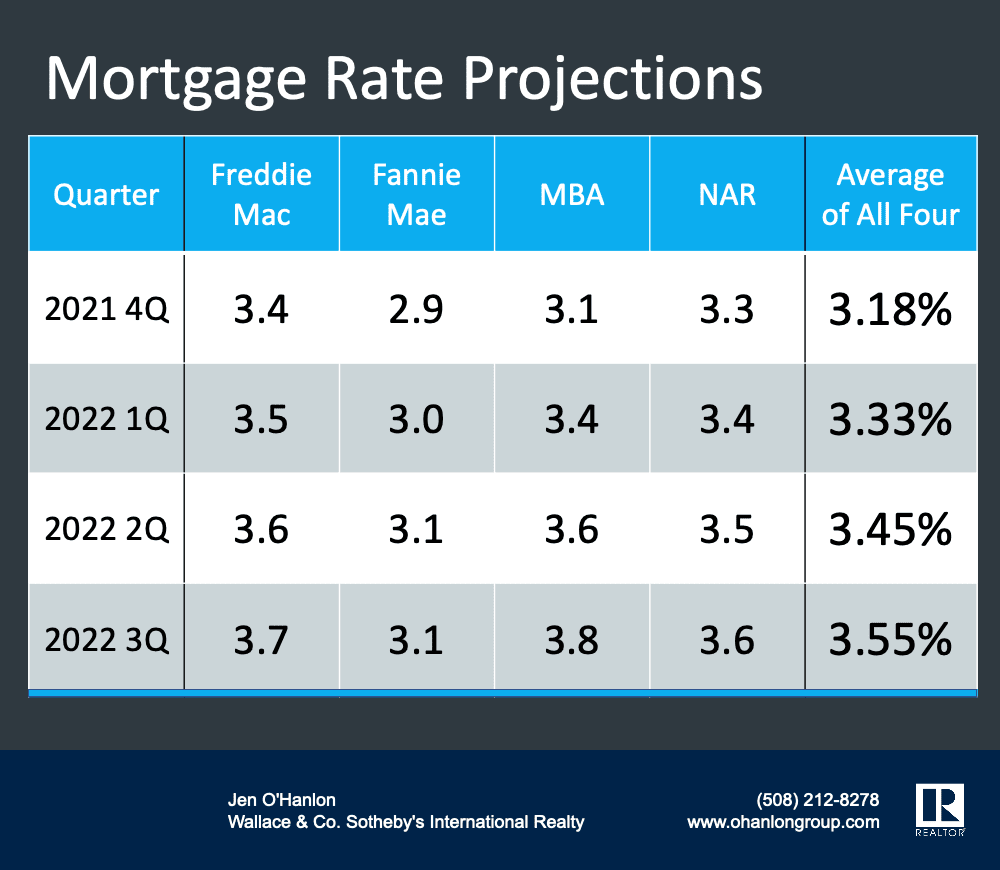 Appreciation is expected to continue to go up over the next several years, just not at the same pace we've seen recently.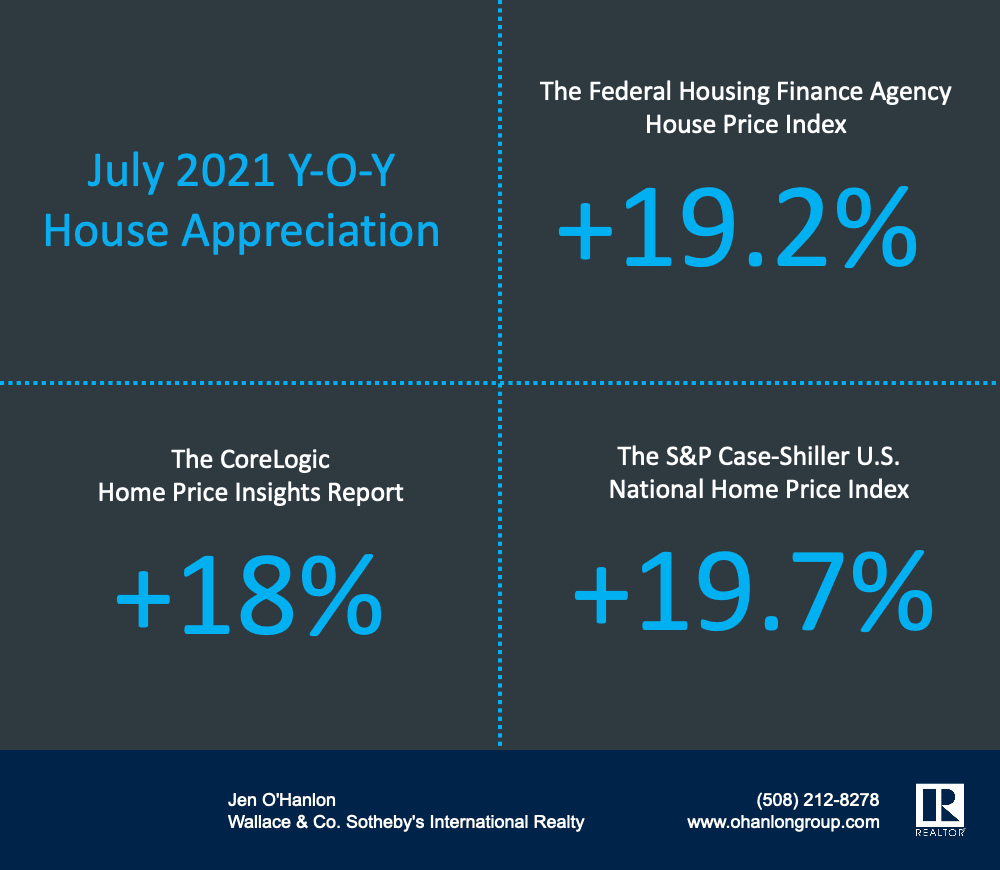 An October Goldman Sachs article is predicting continued appreciation of 16% in 2022, primarily based on the lack of supply across the country. Others are forecasting much lower numbers, but still an increase is expected over the next several years.
What does this mean for consumers?
If you are thinking about a purchase, you may not want to wait. With a rise in interest rates and home prices continuing to go up, it will only cost you more money next year. And if you're a seller, you're still in the drivers seat so either cash out now or wait until the time is right. Just continue to watch the interest rates in case we do see that negatively impacting buyer demand.