The Martha's Vineyard real estate market is hotter than ever. In fact,
studies show
that the number of consumers planning to buy a home in the next six months has actually increased since the fall. So while there are still plenty of opportunities to find a great property, buyers should be prepared to face competition.
Finding the right real estate agent is essential to getting a good value on your Martha's Vineyard home. But there are so many agents out there, and not all are created equal.
Below is a guide to finding the right Martha's Vineyard realtor for your needs.
What does an agent do?
Before you begin looking for an agent, it's important to know exactly what realtors do. Even though it may seem like a familiar concept, many people don't fully understand all the work that goes into marketing properties and connecting buyers with sellers. A real estate agent may be responsible for a wide range of responsibilities that will vary from deal to deal.
There are two main types of residential real estate agents; buyer's agents and listing agents. Buyers agents help homeowners or investors find the right property while listing agents represent the seller and help attract potential buyers. Many brokers perform both functions in different transactions (some even represent both parties in the same transaction, which is called a
dual agent
). Thus, the exact responsibilities that agents are tasked with will vary depending on whom the agent is representing.
Common tasks real estate agents perform include:
Advertising properties and listing them on databases like the MLS

Setting up appointments and open houses for buyers to see properties

Walking clients through the home buying process

Answering any questions that the buyer or seller may have

Processing essential paperwork and guiding clients through the closing process
According to the
National Association of Realtors
, 87% of homeowners bought their home through a realtor. So, while you may be hesitant to pay the additional commission, it will save you time and money in the long run to hire an experienced professional.
Ask the right questions
If you're looking for the best real estate agent on Martha's Vineyard, it's important to do your due diligence. Now that you have a firm grasp of what real estate agents do, it's time to start your search for the best broker. Even though real estate agents technically work at a brokerage, they're actually independent contractors. That means that they really work for you because you'll be the one paying their commission.

You should treat your search for the right agent as if you are conducting a job interview and be careful to vet each potential candidate to ensure they're able to meet your needs.
Ask friends and colleagues
A good place to start is to ask your friends and colleagues if they know any qualified real estate agents in the area. Referrals are a major source of business for realtors, and any qualified agent will have a good reputation in the community. If someone you know recently purchased Martha's Vineyard real estate, you should consider asking them if they used a broker and what kind of experience they had.
Do a Google search
Another good way to find real estate agents is to do a Google search for agents in Martha's Vineyard and look at the top results. Typically, you can find online reviews of the agent or brokerage and what kind of listings they have available. If you find a brokerage with properties that are in your price range in the areas you're interested in, this is a good place to start a conversation. You'll still want to follow up to ensure the information presented online is accurate, but this is a smart place to start your search.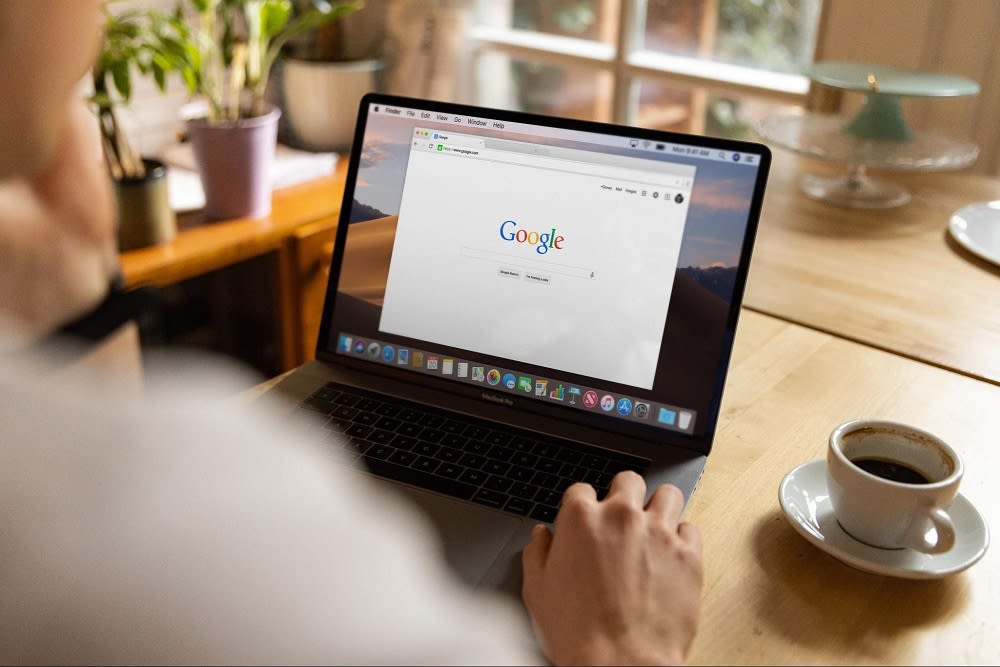 Contact local brokerages
If you'd prefer to do it the old-fashioned way, you can also call brokerages directly and find out what kind of listings they have available. Sometimes speaking to an agent on the phone can be a better way to judge if they're a good fit than simply emailing them or sending a message through a website. You will still want to follow up and verify any references and past transactions. Calling brokerages directly can be a good way to get the ball rolling.
Conduct interviews
Before you commit to one particular agent, you should conduct a series of in-person or video interviews with potential candidates. Even if you only have a few well-qualified options, it's important to ask them some direct questions to ensure that they are the right fit. Just because they have a listing that you're interested in doesn't mean they're the ideal candidate to represent you in the entire transaction. Very few buyers go with the first home they view, and you may end up wasting your own time if you choose the first agent you come across. Conducting a brief interview about their experience and knowledge of the local market can help you save time in the long run by weeding out any bad apples.
How to know if the agent is right for you
Finding the right agent in Martha's Vineyard involves more than a connection on a personal level. While it helps to have a good rapport with your agent, you don't have to be best friends. They're representing you in a major business transaction, so it's important that they have the knowledge and expertise necessary to help you find the right home.

The following are a few important things to consider before making your final decision.
Does the agent understand your needs?
Consider if the broker understands what you're looking for and will they be able to find you the perfect home. Obviously, they know that you are looking for a house, but there is much more that goes into finding a property than just the basics.

Consider if you're looking for a primary or secondary home, if you're single or moving with a family, and what neighborhood you want to live in. These are all important factors in your home search. A good agent will ask you all the essential questions and more to determine your wants and needs. If you feel like a potential candidate doesn't know or isn't interested in what you want, then it will be wise to go with someone else.
Does the agent specialize in the area you're interested in?
It doesn't help for the agent to know what you want if they aren't able to deliver. So, it's important to know that the agent has listings and experience that meet your criteria.
Some agents are generalists, while others specialize in a certain type of transaction. Most have a specific geographic area that they cover and have relationships with sellers and other brokers in that area. Perhaps you're in search of a five-bedroom home in Edgartown, but the agent doesn't know that area very well. Even if you like them personally, you may be better suited with a broker who knows the neighborhood you're interested in like the back of their hand.
Martha's Vineyard
has a very competitive real estate market at the moment—demand is high while inventory is low. So, if you want to get the best price possible, it's essential for your agent to know the area well.
Do you feel like you can trust your agent?
Although you don't necessarily have to be best friends with your real estate agent, it's essential that you trust their ability. They're going to be representing you in a major financial transaction, and if anything goes wrong, it will cost you. It's essential that you trust their integrity and feel that they have your best interests at heart.


This is exactly why asking for references and conducting interviews prior to choosing a particular agent is so essential. They're going to be responsible for walking you through one of the most important financial decisions of your life, so it's important to be sure that they have the right expertise and business ethics to get the job done.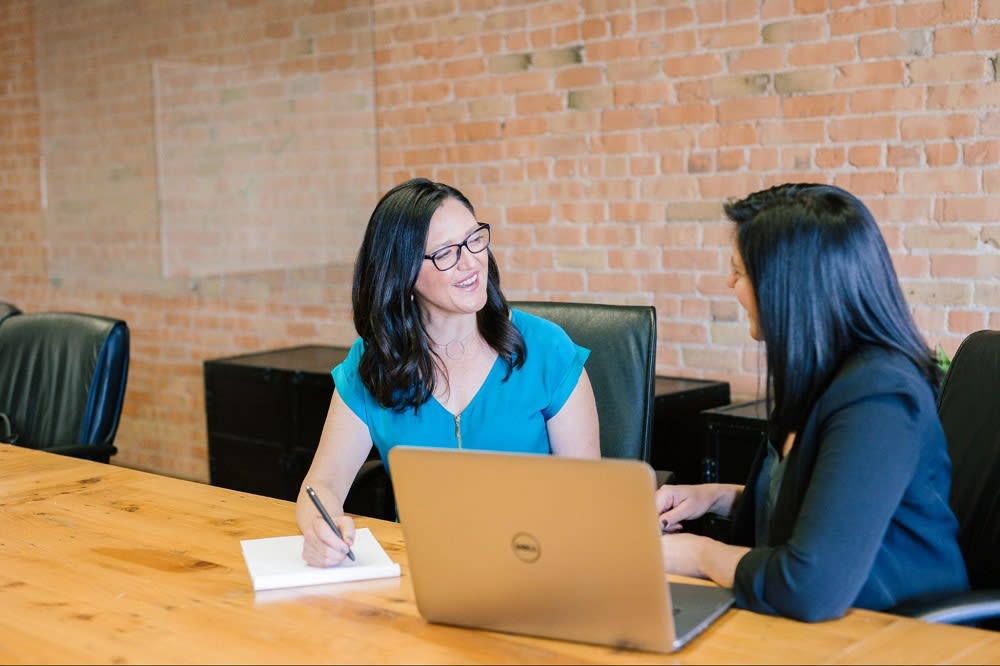 The right agent for Martha's Vineyard
The best way to find the right agent on Martha's Vineyard is to be clear about what you want and find a trustworthy partner who can help you find it. A good agent will listen carefully and show you a curated selection of potential properties. They'll also provide everything you need to get the best price possible and close on the sale.

A bad agent will only make the process more arduous and end up collecting a commission for doing little to nothing. So be sure to decide wisely and find someone with a solid track record and positive reviews.


If you need an experienced real estate agent in Martha's Vineyard, look no further than
The O'Hanlon Group
. This team of Realtors has been helping clients buy and sell Martha's Vineyard real estate for many years and knows the local market inside and out. Whether you're ready to begin your search or just have questions about Martha's Vineyard real estate,
contact The O'Hanlon Group today
!